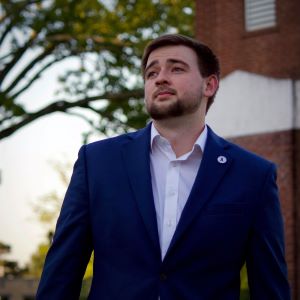 At its recent meeting, the Jefferson County Board of Election Commissioners approved the ballots for three separate items that will be on the ballot in November, two of them in Pine Bluff and the third in the Watson Chapel area.
On Wednesday, Sam Beavers, a member of the election commission explained what they approved when he appeared on the Oldies 1013 morning show.
Morning show host Greg Horne said the two issues in Pine Bluff are well known, the five-eights cent sales tax, commonly called the Go Forward tax, and an additional three-eights cent tax for police and firefighters. He asked Beavers about the issue in the Watson Chapel area.
Horne also talked about the cost of special elections and said Go Forward Pine Bluff will be spending money from private contributions with the election commission.