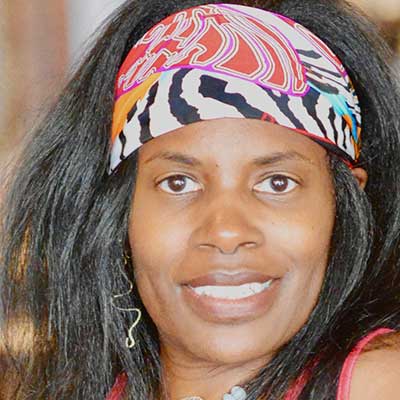 Maria Miller
About
Maria Miller
I'm proud to admit I have a collection of Mr. Potato Heads. My favorite is Spiderman, but I can't wait for Darth Tater to join the family!
In my spare time I enjoy creating jewelry. Some of my designs have been featured in magazines!
I'm a lifelong fan of college basketball, especially the final 4, no matter who is playing as long as it's a great game. I love traveling, especially motorcycle tripping with the Hubs. And I'm pretty good at trivia because once I won a car by answering 10 music trivia questions on Casey Kasem's America's Top 10 TV Show!