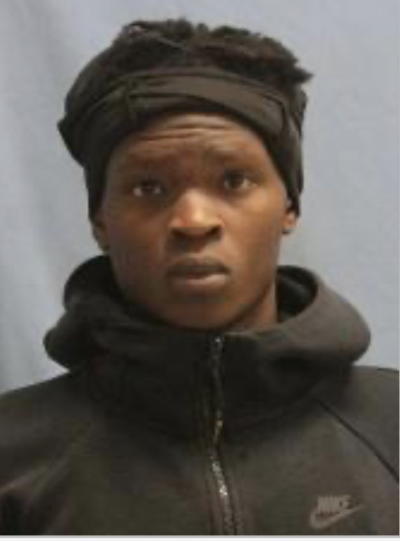 Pine Bluff Detectives have identified a third suspect in the double homicide that occurred at 2303 W. 17th Avenue, on July 16, 2023. Detectives are asking help from the public in locating 18-year-old Dillen Finch (aka Tek). Finch is a black male, 5'9" in height, 130 LBS, black hair and brown eyes.
Finch is wanted for 2-counts of Capital Murder, 1-count of Battery in the First Degree, 1-count of Terroristic Act, and 1-count of Unlawful discharge of a firearm from a vehicle. Finch should be considered ARMED and DANGEROUS
ORIGINAL POST:
On July 16, 2023, at about 5:50 PM, Officers of the Pine Bluff Police Department responded to the area of 17th Avenue and South Hazel Street for a reported shooting.  When they arrived, Officers located two males lying in the front yard of 2303 West 17th Avenue. Both of the males had suffered gunshot wounds.  One of the males, 18 years old, was responsive and transported to Jefferson regional Medical Center. He was last reported to be in surgery at JRMC and in serious condition.
The other male, a 17-year-old juvenile, was unresponsive and later pronounced deceased at the scene by the Jefferson County Coroner's Office.
A third female victim, later determined to be 14 years old, was located inside of 2303 West 17th Avenue. The female juvenile victim was unresponsive and also pronounced deceased at the scene by the Jefferson County Coroner's Office.
Witnesses stated that a vehicle drove by the residence while someone shot out of the passenger side window.  The two males were outside of the residence when they were hit by the gunfire.  A bullet traveled into the residence and struck the female.
Anyone with information about the whereabouts of Dillen Finch is asked to call the detective office tip line at 870-730-2106, the detective office at 870-730-2090 and ask for Detective Corey Wilfong, or the dispatch center at 870-541-5300.