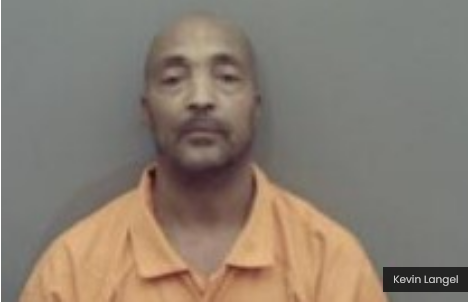 By Ray King
Just over a week ago, Kevin Langel, the owner of Lancam Towing was arrested after he called police to report a burglar on his property that was attempting to steal a catalytic converter. Langel was arrested and charged with first-degree battery, aggravated assault, and kidnapping.
On Wednesday, Nisa Langel, the wife of Kevin Langel told Deltaplex News that this was not the first time the business had been broken into.
During a probable cause hearing for Langel in District Court, prosecutors said the suspect, Shane Lampkin, was in a Little Rock hospital with a fractured skull. Nisa Langel went on to talk about the case.
Nisa Langel went on to say that Lampkin was an admitted thief and denied that her husband had a gun as Lampkin claimed.
She said she and her husband are currently in the process of hiring an attorney.