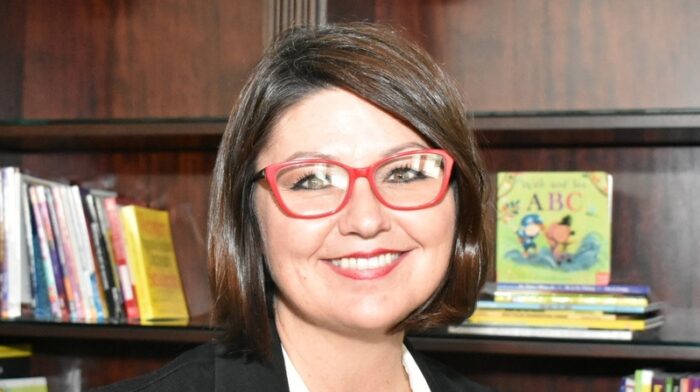 The Arkansas State Board of Education has scheduled a meeting in Pine Bluff next month, hopefully to return control of the Pine Bluff School District to local control.
On Tuesday, School District Superintendent Dr. Jennifer Barbaree made that announcement on the Oldies 1013 morning show.
Morning show host Greg Horne asked Barbaree if she expected the state to give local control back and she responded this way.
Barbaree said if the state decides to return the district to local control, it would happen immediately but a decision has to be made by November, which would mark five years that the state has controlled the district.
She then went on to say this.