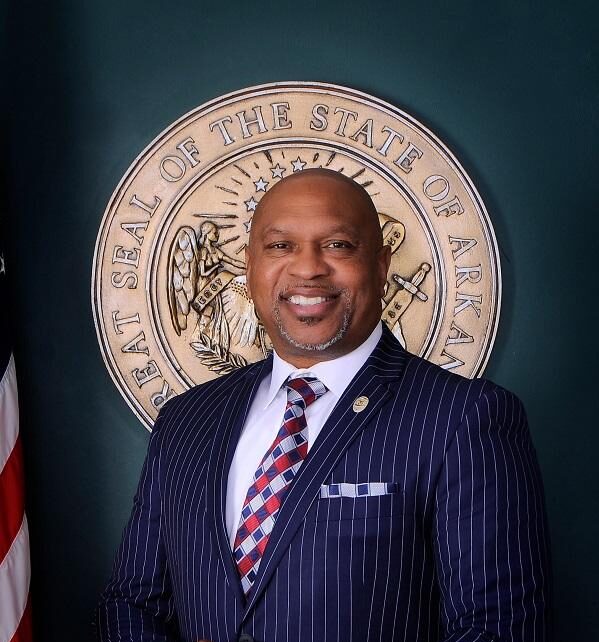 The Finance Committee of the Jefferson County Quorum Court will hold a special meeting next week to address concerns from County Judge Gerald Robinson after the quorum court last week rejected legislation to pay the county's bills.
Finance Committee Chairman Ted Harden told Deltaplex News he will call a meeting at 5:30 p.m. Tuesday in the Quorum Courtroom at the county courthouse.
Harden made the decision after Robinson sent a memo to Quorum Court members Thursday saying their refusal to adopt those ordinances "has created a state of emergency for Jefferson County that requires immediate attention and resolution."
A day after the Quorum Court voted down the appropriations, Robinson talked about their action when he was a guest on the Oldies 1013 morning show.
The memo included a list of obligations that would have been paid by the two appropriations that the county's legislative body rejected, including a nearly $458,000 payment to Simmons Bank, four separate bills from Reynolds Construction for work on county buildings and totaling over $400,000, over $50,000 for legal work performed by attorneys representing Robinson in a lawsuit with Sheriff Lafayette Woods Jr., and more than $230,000 for a variety of other obligations.
Robinson went on to say the rejection of the ordinances has a potentially negative impact on the county's credit rating, has already created a budget crisis as line items within the budget are now showing negative balances which can lead to disruption of services.
"I strongly recommend that the Finance Committee members reconsider the adoption of the attached appropriation ordinances and take the necessary steps to address the state of emergency that has been created," Robinson said.