Groundbreaking for the new Pine Bluff/Jefferson County Library's main branch was at 10 a.m. Thursday, Oct. 11, at the corner of Sixth Avenue and Main Street in downtown Pine Bluff.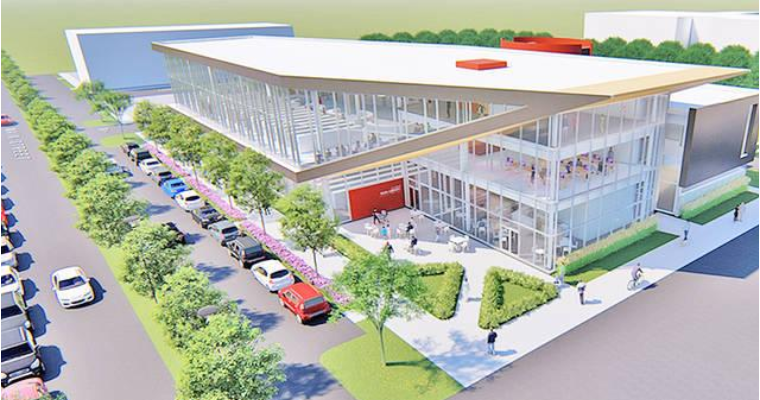 Pine Bluff voters approved a 3-mill increase in property taxes in 2016 to fund the $10 million structure. Further money from that millage increase is being used to renovate the Watson Chapel branch. County voters also approved a millage increase to fund projects at the Altheimer, Redfield and White Hall branches. In all, about $14 million in improvements are being made system-wide, including the new Pine Bluff library building.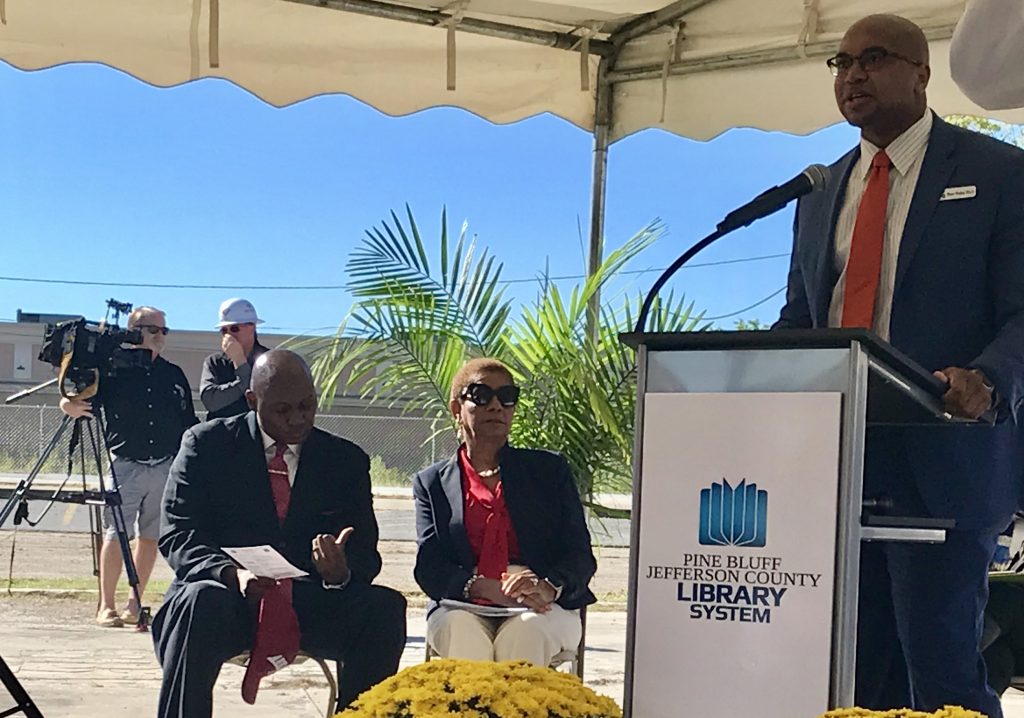 Go Forward Pine Bluff CEO Dr. Rayn Watley
Architects Polk, Stanley and Wilcox out of Little Rock and Reed Architectural Firm in Pine Bluff put together the plans for the new facility. East Harding Construction in Little Rock, along with a host of Pine Bluff construction and trade alliance craftsmen, will be in charge of construction, a news release said..
In attendance at the groundbreaking were Pine Bluff Mayor Shirley Washington, Pine Bluff/Jefferson County Library System Director Bobbie Morgan, and Kandice Bell, a representative from Arkansas Governor Asa Hutchinson's office. Van Tilbury, President and CEO of East Harding, Ryan Watley of GFPB.  Linda banks Vice Chair of the Library Board of Trustees presided over the event.
Watson Chapel Junior ROTC presented the Colors and Kendrick Williams, Jr from Pine Bluff First Assembly of God Church sang a moving rendition of our National Anthem.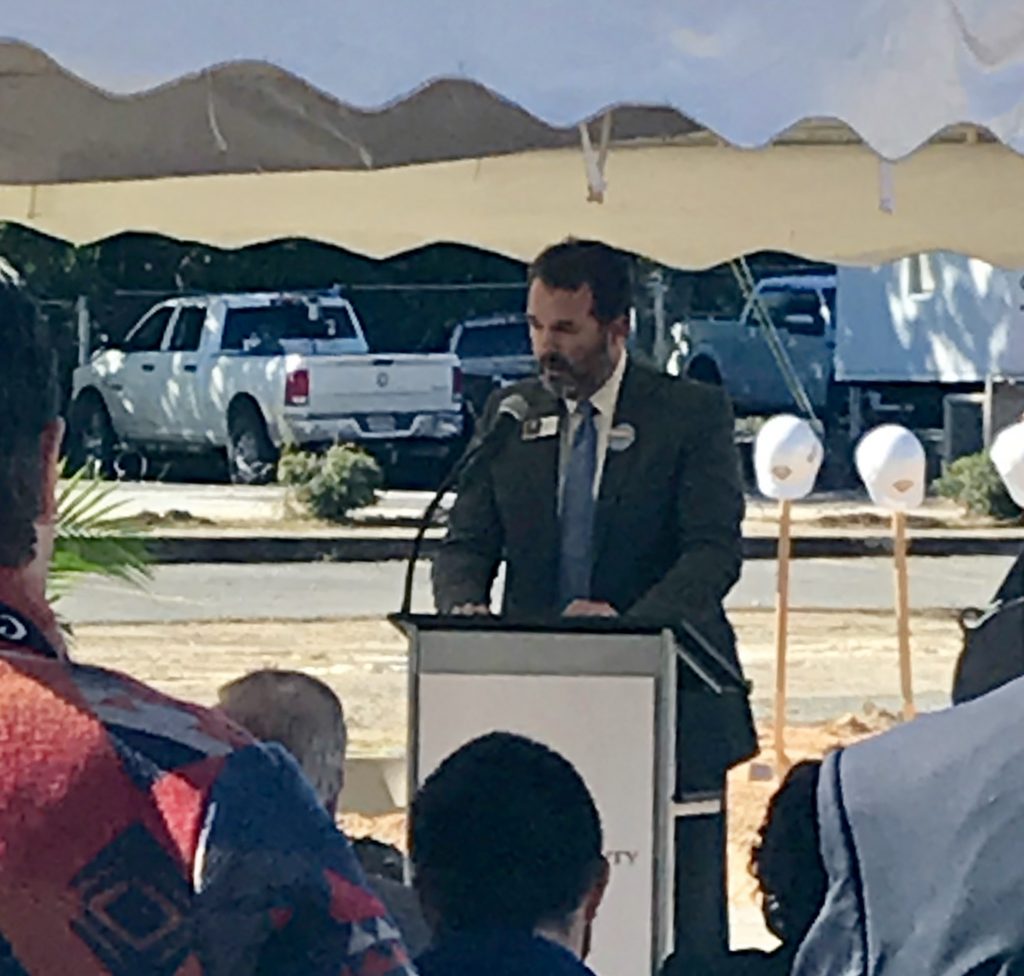 East Harding Construction's Van Tilbury
Construction site starts this coming Monday according to East Harding Construction Company CEO Van Tilbury.  Completion date is scheduled for Spring of 2020.