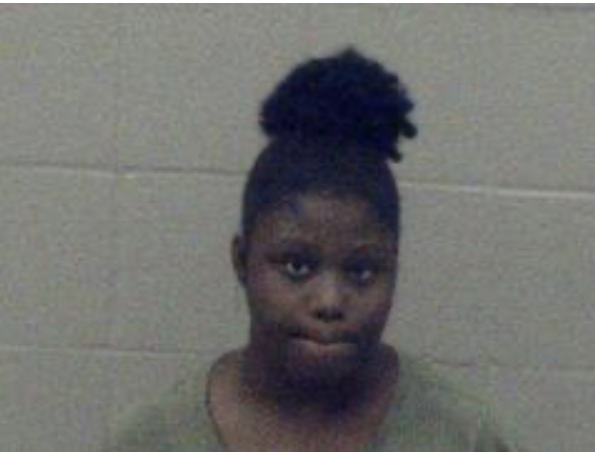 By Ray King
A student at Watson Chapel High School accused of sending text messages reporting a shooting, stabbing, and a bomb at the school will have to post a $10,000 bond to be released from the adult detention center after a court hearing Friday.
Jefferson County District Judge Kim Bridgforth set the bond after ruling prosecutors have probable cause to charge Reneshia Washington with communicating a false alarm.
Reading from an affidavit from Sheriff's Capt. Yohance Brunson, Deputy Prosecutor Beth Carson said on Sept. 16, 23, and 26, 911 dispatchers received text messages about shooting, stabbing, and bomb threats and numerous law enforcement officers responded and determined that the messages were a hoax.
Carson said Washington has no prior convictions or pending charges and she was told to come back to court Nov. 8.