Three dealerships are battling for your business! If you're looking for a vehicle, now is the perfect time.
From now until Sunday May 19th, Trotter Ford/Lincoln, Trotter Toyota and Welch Nissan will be competing for your business during Brawl in the Bluff.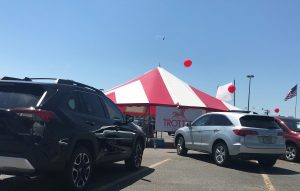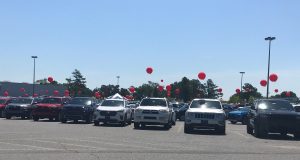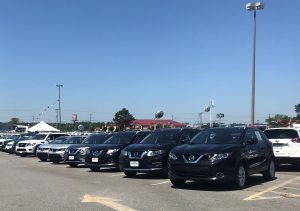 Brawl in the Bluff will be happening at the Pines Mall on the old Walmart parking lot now until Sunday May 19th. Times for the Brawl will be Today-Saturday from 9am to 7pm and Sunday May 18th from 12 noon to 6pm.