Pine Bluff's historic Saenger Theatre was once known as "The Showplace of the South". It has host acts such as Will Rogers, Judy Garland and Houdini. The theatre first opened November 17, 1924 and was listed on the National Register of Historic Places on March 23, 1995. As for today, the theatre is now in major disrepair and in need of renovation.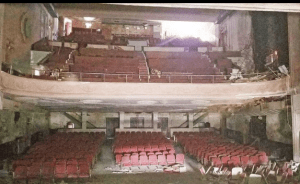 Mayor Shirley Washington, Go Forward Pine Bluff CEO Ryan Watley, Simmons Foundation executive Tommy May were among the 25 who met yesterday at the Reynolds Center to discuss the Saenger Theatre's future. Also in attendance was Paul Siemborski from the DLR Group, which is touted as the number one design company in the world, as well as Terry Stewart, chairman and CEO of the board for the Murphy Arts District in El Dorado. Stewart was previously the president of Marvel Comics and the Rock and Roll Hall of Fame. "Do a business plan after the market study and project what needs money and other resources," Siemborski said. "These theatres are not money generators, but they can lead people into town."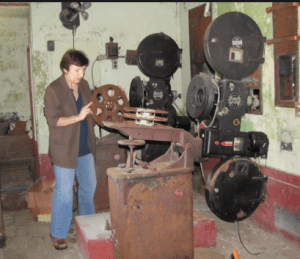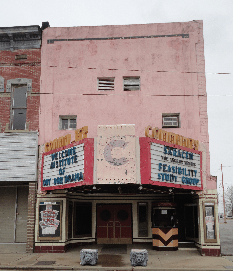 Siemboski and Stewart noted successful renovations of other theatres across the country and used them as examples of how Pine Bluff could successfully renovate the Saenger. The Paramount theatre in Austin Texas, Perot Theatre in Texarkana, Texas – which is the sister theatre to Pine Bluff's Saenger – the Coronado theatre in Rockford, Illinois, the Lyric theatre in Birmingham, Alabama, and the Rialto theatre in El Dorado were used as examples.
Stewart said that planning and promotion of a renovation must be relentless. Siemborski echoed Stewart's assessments, adding that people must buy into the process.