Jodi McNulty of Pine Bluff will be a contestant on Wheel of Fortune on Thursday, September 13.
She will appear on the show which begins at 6:30pm on KATV Channel 7, according to a news release from the show.
"Jodi is a middle school math teacher and self-proclaimed 'math nerd.'  She is recently married and has five children ranging in age from 18-25 years old," according to the release.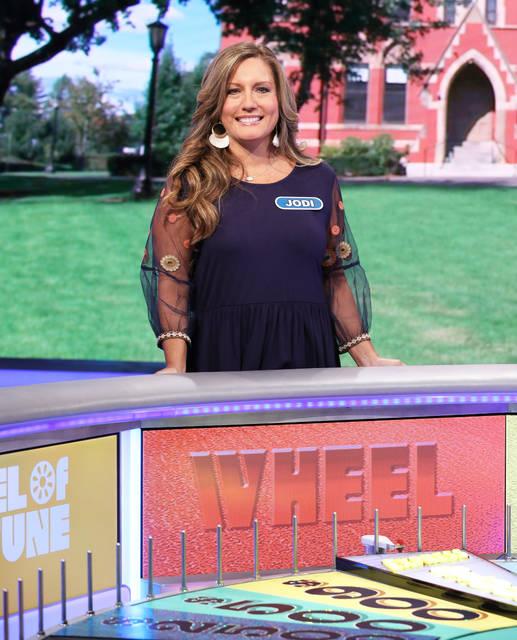 "In addition to being an avid Wheel watcher, Jodi is also a big Razorbacks sports fan, who enjoys boating and fishing.  Her journey to become a contestant on America's Game© began when she applied on WheelofFortune.com in hopes of winning a honeymoon trip," according to the release.
As part of Wheel of Fortune's "Teacher's Week," McNulty will be competing against two other teachers by spinning the Wheel and solving hangman-style puzzles to win once-in-a-lifetime vacations, new cars and cash prizes.
"Wheel Watchers Club members will want to pay specific attention to the Mystery Round.  If the $10,000 Mystery Wedge is won by a contestant, then the SPIN ID of a loyal viewer at home will be revealed, giving them the chance to also win $10,000," according to the release.