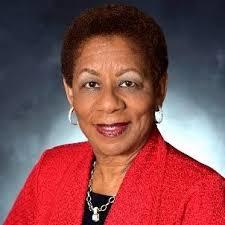 Pine Bluff Mayor Shirley Washington announced Tuesday she will be a candidate for reelection next year.  Appearing on the Oldies 1013 morning show, Washington said this.
Washington was making her first appearance after the proposed extension of the Go Forward Sales Tax and an additional three-eights cent tax for public safety were defeated in May. Morning show host Greg Horne asked Washington her thoughts and where do we go from here.
She said when she took office, police and firefighters were being paid $27,000 to $28,000 a year.
Horne told the Mayor that there was a lack of support for the public safety tax from many police and firefighters and asked her why that was.