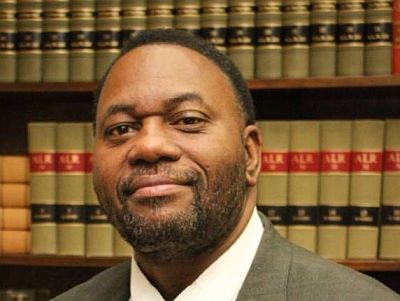 By Ray King
The Pine Bluff City Council on Monday approved legislation requiring owners of vacant buildings to register them with the city or face fines.
The vote on the ordinance was 8-0 as Council Member Steven Mays, who has been ill and out for several months came back for the meeting.
Sponsored by Council Member Bruce Lockett, the ordinance adds a new section to the code of ordinances dealing with public nuisances.
After the meeting, Lockett talked about the legislation.
The ordinance says vacant buildings "hinder investment, yield a fraction of the standard property tax and suppress proximal property values and "provide havens for drug activities and homes for vermin."
It goes on to say that a significant number of the vacant buildings are owned by people who do not live in Jefferson County "identifying the number and location of vacant buildings in the city is the first step in reducing imminent and future harmful effects to the structures present.
Lockett went on to talk about the registration process.
Companion legislation dealing with abandoned, wrecked and inoperable vehicles, trailers and boats was read for a second time and will be read for the third time and voted on during the council's first meeting in October.