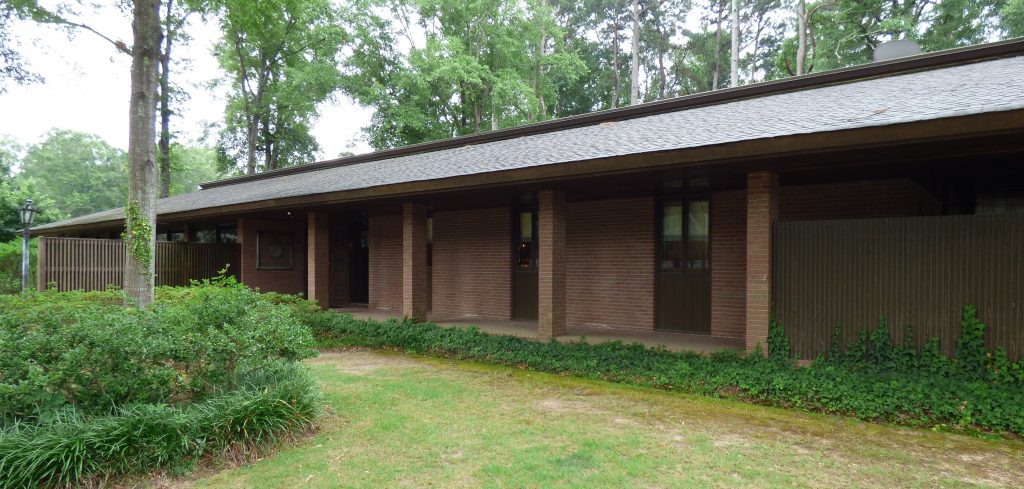 The Richard and Lynne Smart House at 710 West 46th Avenue in Pine Bluff is on a tour of homes observing Mid-Century Modern architecture, sponsored by Preserve Arkansas. The tour will be held from 4:00 to 6:30 p.m. Saturday, September 8th.
Guests will start at the Richard and Elsie Pierce House, 29 Longmeadow in Pine Bluff, then travel to the Smart House.
Tickets are $30 and include a guided tour, wine and light snacks. Details: Rachel Patton at 501-372-4757, [email protected] or PreserveArkansas.org.