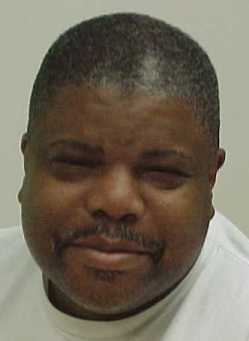 By Ray King
The Arkansas Court of Appeals on Wednesday rejected claims by a Drew County man who challenged the evidence used to convict him.
Drew McCree, 59, also contended that the court that convicted him erred by striking six prospective jurors for cause.
Following a jury trial in February 2020, McCree was convicted of second-degree sexual assault and sentenced to seven years in prison.
Testimony at trial showed that in 2019, McCree was in his kitchen with an 11-year-old girl and asked the girl if he could "feel on (her) breasts" and offered her $20. When the girl refused, McCree threatened to kill her, then touched the girl's breasts and gave her $20.
At that trial, Circuit Judge Robert Bynum Gibson Jr., dismissed six jurors who said they believed the burden of proof was higher for the state in a sexual assault case than it would be in other cases.
In his appeal, McCree first contended that the state failed to prove that he touched the girl's breasts as an act of sexual gratification, but the appeals court disagreed. In the ruling, the court said the girl testified that McCree touched her breasts and that the jury was allowed to assume that McCree's conduct was criminal is supported by his threat to kill the girl and offering to pay her $20.
As to his contention that the six jurors should have not been struck, the appeals court said the view that the state should be held to a higher standard on sexual assault cases is inconsistent with the law and could impair the jurors' ability to appropriately judge a sexual assault case.
McCree is serving his sentence at the Ouachita River Correctional facility at Malvern and will be eligible to apply for parole in June.