WHITE HALL, Ark. — Tuesday, December 18, 2018 / Updated Wednesday, December 19, 2018
On Monday morning, December 17, 2018, White Hall had its first armed robbery of the year.
On Tuesday, Lt. Mickey Buffkin of the White Hall Police Department announced the arrest of Sammie Lee Bryant, Jr. in connection with Monday morning's armed robbery of the Dollar General store, which is located at 9001 Highway 270 in White Hall.
White Hall police worked with authorities in Camden and El Dorado to apprehend 25-year-old Bryant within 13 hours of the robbery in White Hall.  He was captured in El Dorado by Union County sheriff deputies and taken to the Jefferson County Detention Center.
During a probable cause hearing held on Wednesday morning, Deputy Prosecutor Maxie Kizer confirmed that Bryant was a suspect in several other robberies.  He also stated that Bryant was attempting to flee the state when he was caught.  Jefferson County Division 1 District Judge Kim Bridgforth set a $250,000 secured bond.  The case will continue on January 25, 2019.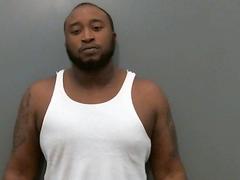 During the search of the vehicle on Monday morning, Union County Sheriff Deputies located a silver handgun and clothing that matched the description given in the White Hall armed robbery.  Bryant is also being questioned for similar robberies at various other Dollar General stores across Arkansas.  Bryant's car had Louisiana plates and he is believed to have ties to the state.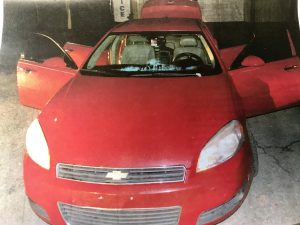 Bryant was wearing a camo mask and came into the business and put the silver handgun into the back of an employee and demanded money from the register.  He left the business in a red 4-door Chevrolet Impala with about $400 from the register.