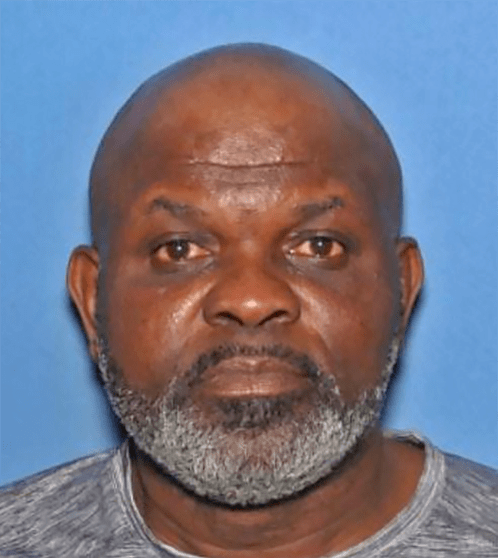 Texas law enforcement authorities notified Special Agents of the Arkansas State Police Criminal Investigation Division shortly after 6 PM Thursday night that Lavern Blackmon of Conway (Arkansas) is dead.
Preliminarily authorities in Conroe, Texas believe Blackmon died from a self-inflected gunshot wound.
Conroe, Texas is approximately 40 miles north of Houston.
Blackmon, 57, of Conway was last seen in Little Rock on Monday (June 29th) after he reportedly kidnapped his ex-wife, Viola Davis, about 5:30 AM as she left her home in Mitchellville (Desha County) going to work.  Her body was found a short time later along Kirtley Road, northeast of Dumas.
Officers in Conroe found Blackmon in the 2008 Chevrolet Avalanche truck he apparently drove from Little Rock when he was last seen in Arkansas earlier this week.