The Pine Bluff Community Center ended its Summer Sports & Discovery camp on July 1. This was their first camp since re-opening the newly renovated site in March 2021. The summer camp began last month on June 7. To celebrate the last day, the community center hosted a fun day with bounce houses and outdoor activities. Deltaplex had a chance to talk to Darnell Cann-Ward, who is the Music Teacher at the community center, and he explained more about the camp.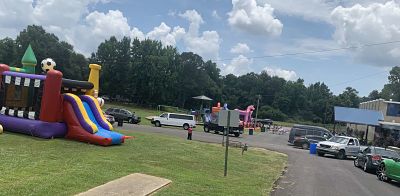 The camp consisted of various programs including STEM, Cooking, music, sports, and fun creative activities. Over 120 youth, ages 6-14, were also exposed to swimming, painting, storytelling, gardening, science, and arts. The last day of camp included a presentation of all the things that the youth learned, Ward explained more.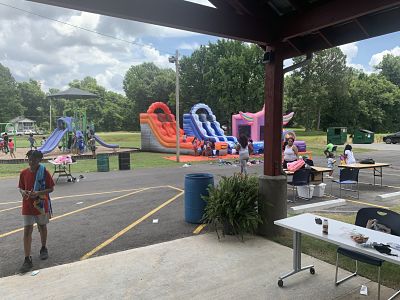 Jacqueline Robinson, the Director of the center, talked about plans after the camp and she said the camp will be open to the public starting Thursday, July 1st from 2-5 p.m. until after the Fourth of July holiday in which they will be open from 10 am- 5 p.m. Robinson also cautioned that the public must register at their site located at 1000 S. Ash St.