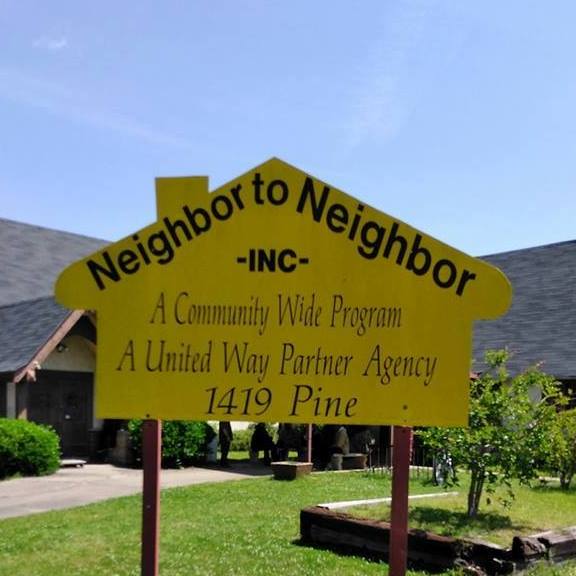 Neighbor to Neighbor has been a partner agency with the United Way of Southeast Arkansas for 38 years and on Wednesday, Pat Tate, director of Neighbor to Neighbor joined Leslie Dorn, executive director of the United Way on the Oldies 1013 morning show.
Tate described Neighbor to Neighbor as a "food pantry and soup kitchen. We feed the hunger in Jefferson County."
Morning show host Greg Horne asked Tate about the term "working poor" and if her clients fitted that description.'
She went on to explain that Neighbor to Neighbor offers a lot of different services.
Tate continued by saying this.
Tate said each month, clients pick up 563 bags of groceries, representing a total of about 1,020 individuals. On a monthly basis, Neighbor to Neighbor also provides lunch for about 1,100 people. They also help with utility bills, the cost of prescription drugs, and have a clothes closet.
She said the annual budget for Neighbor to Neighbor is over $800,000.