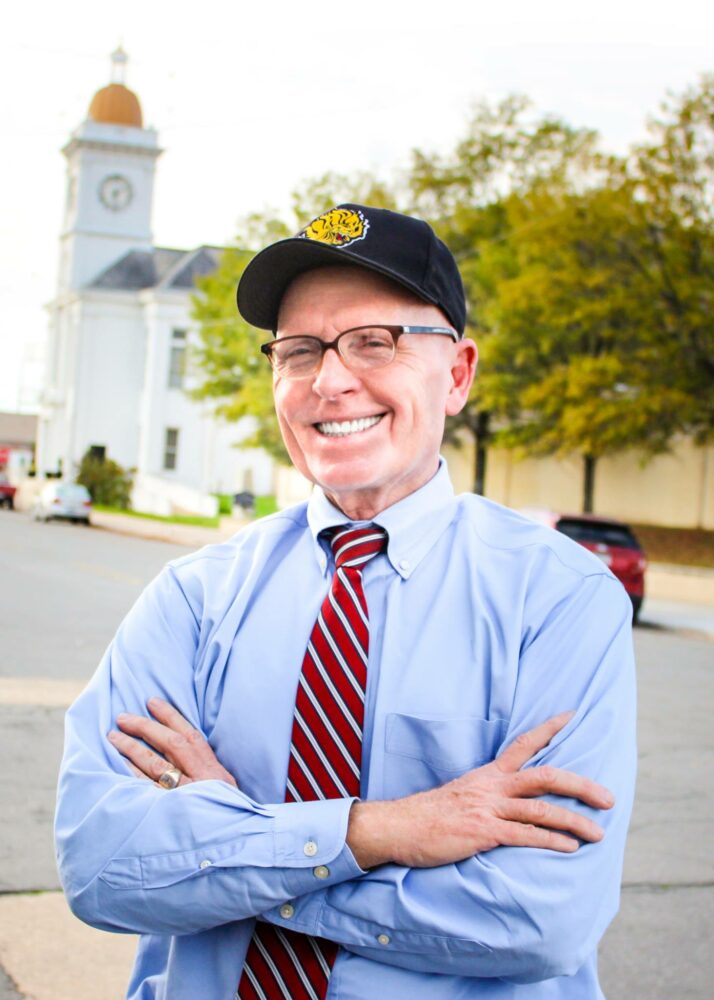 Former Pine Bluff Alderman, Mayor, and later Jefferson County Judge Dutch King wants his job back. King has filed as an independent against current County Judge Gerald Robinson in the November General Election.
Appearing on the Oldies 1013 morning show Friday, he was asked why he was running.
Morning show host Greg Horne asked King what he wanted to do if he was elected and King responded this way.
He said he started cleanups after the ice storm in 2000 and they were conducted monthly the entire time he was mayor.
King said if he wins the job, he wants to reenergize the recycling program.