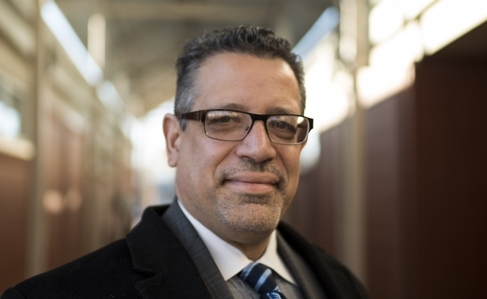 School has started and Southeast Arkansas College president Dr. Steven Bloomberg was asked this week if things were going well.
Bloomberg was a guest on the Oldies 1013 morning show and was asked about the school's eight week programs, since the second eight week period will come up in October.
Bloomberg then went on to say this.