AFC Youth Ministries Host Summer Festival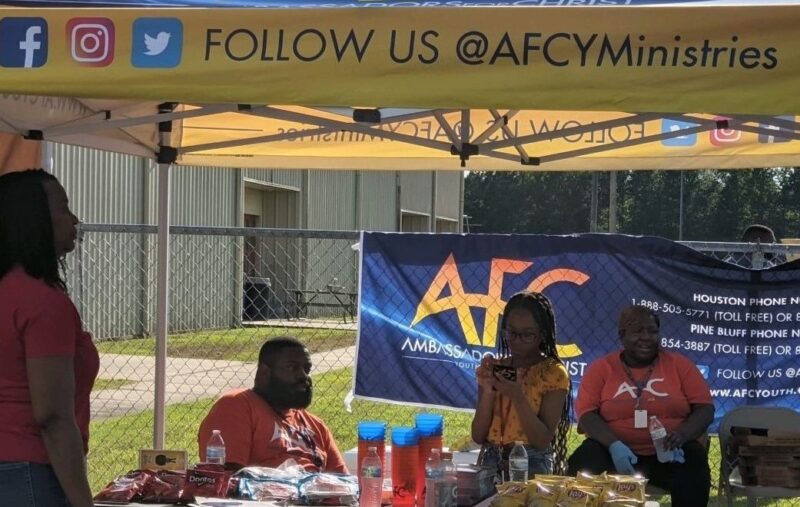 Ambassadors for Christ Youth Ministries' "Family & Community Summer Festival" was held at SEARK Colleges' Seabrook facilities Monday, June 28th from 4:30-8:30pm.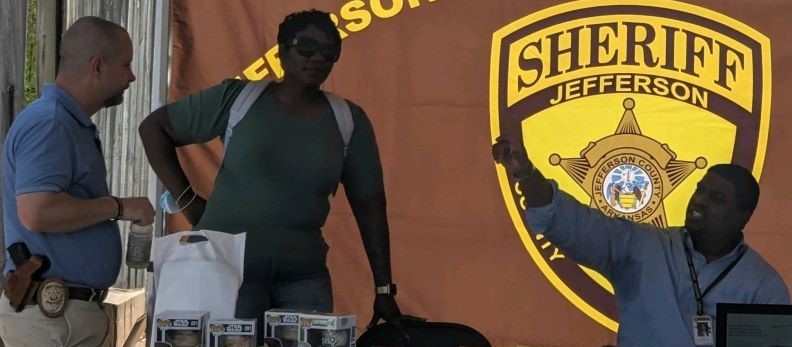 The festival featured several vendors including SEARK, the Arkansas Department of Corrections, the Jefferson County Sheriffs Office, LEAP Kids Dental, Kay's Bounce House, the U.S. Army, and Little Rock Job Corps just to name a few.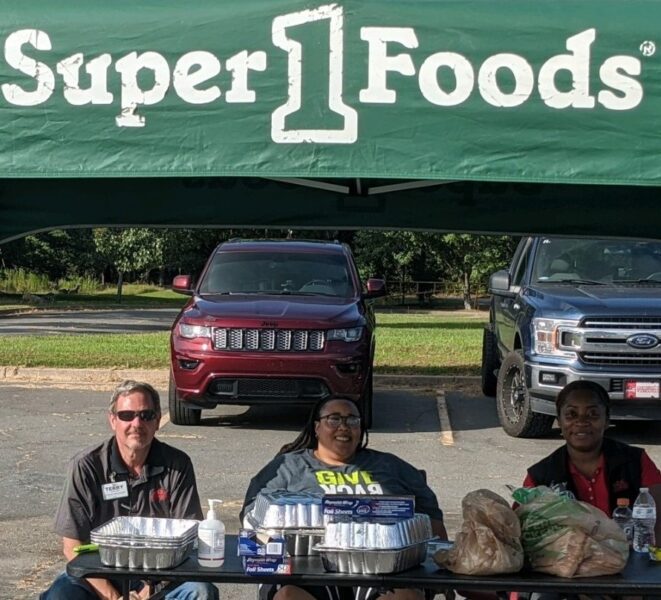 Super 1 Foods provided free hot dogs for the event as children played in the bounce house while parents visited the different booths for information and prizes.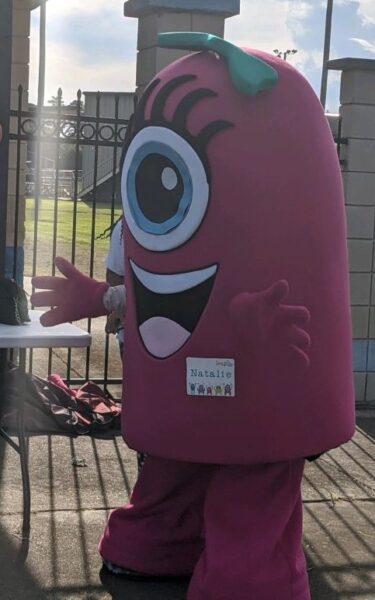 Shriner's Temple entertained the audience with the presentation of clowns while Jefferson Regional Medical Center offered free health screenings.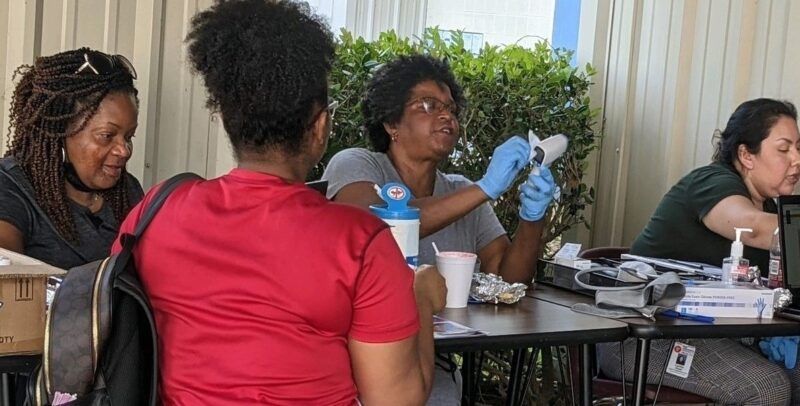 Ambassadors For Christ Youth Ministries, Inc. (AFC) is considered to be a model faith and community based non-profit 501c3 organization. AFC was formed in 2006 for the purpose of providing mentorship and youth development programming to at-risk, underprivileged, homeless, and displaced youth through multi-faceted culturally and linguistically appropriate service provision in Houston, Texas. In 2017, AFC extended its services by opening its first office in Pine Bluff, AR. Since that time, AFC has been awarded Federal and State grants from the U.S. Department of Health and Human Services Administration on Children, Youth and Families – Office of Trafficking in Persons Domestic Victims of Human Trafficking (DVHT), The Family and Youth Services Bureau Street Outreach Program, and the Transitional Living Program.
For more information about the Pine Bluff location, call (870)619-2914.