FORT SMITH — Taylor Cynthia Elkins, 22, was previously charged with hindering apprehension or prosecution and theft by receiving. Since that time, Sebastian County Prosecuting Attorney Daniel Shue's office has worked closely with the Fort Smith Police Department in an investigation surrounding the death of a man named William Dubois.
A critical part of this investigation, Shue said, was completed earlier this week. While Shue said he is not permitted to disclose the nature or extent of the investigation because of the Arkansas Rules of Professional Conduct, he mentioned that evidence in the case led to the murder charge being filed against Elkins.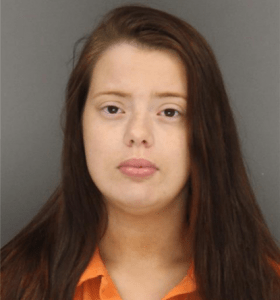 Shue says the investigation by Fort Smith police, the prosecuting attorney's office and other law enforcement agencies, such as the FBI, is ongoing.