Watson Chapel vs Hot Springs Lakeside Cancelled; Cards/Dogs on the Road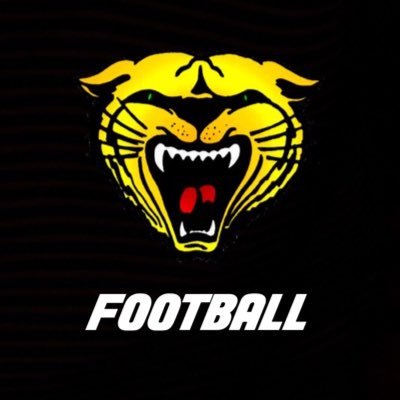 Due to contact tracing, several players  within the Watson Chapel football program are having to quarantine leaving the Wildcats unable to compete in Friday night's match up with Hot Springs Lakeside.
The Cats are coming off an open week, following their 46-28 week 0 loss to cross town foe Pine Bluff. 
Watson Chapel is scheduled to get back to action on Friday, September 17, when they will host Camden Fairview at 7p.m. The Wildcats will open conference play on the road at Pulaski Academy on September 24th.
The Dollarway will be on the road to Texarkana this week, following the cancellation of last week's match up with the Pine Bluff Zebras. The Cards defeated Helena-West Helena Central in week 0, 26-12.
The Razorbacks had to cancel their rivalry game against Texas High due to a Covid situation last week, following their season opening loss to Paris High School in Texas 55-0.
Kick off for PB Dollarway vs Arkansas High is scheduled for Friday at 7p.m. in Texarkana, AR.
The White Hall will look to continue their dominance as the Dogs have yet to relinquish a single point to opponents early this season. The Bulldogs are coming off back to back wins over Sheridan (41-0) and Warren (28-0) in the first two weeks of this young season.
This week, the Bolding brothers will face off at War Memorial Stadium as the Dogs travel to Little Rock to take the Little Rock Parkview Patriots.
Kick is set for 7p.m. Friday, September 10th.
The Zebras will be off again this week, following the cancellation of the Dollarway game. Pine Bluff was scheduled for open date Friday.
The Z's will return to the gridiron on Friday, September 17th, when they will host Little Rock Parkview.