Watson Chapel Lady Cats Headed to the 8-4A Finals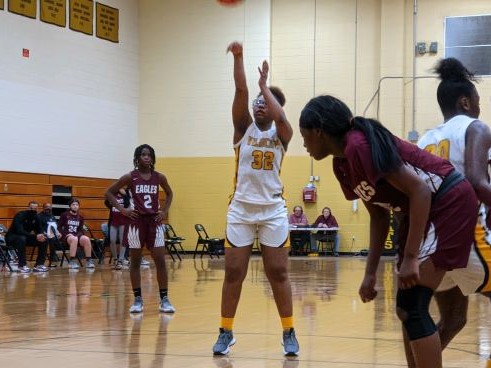 The Watson Chapel Lady Wildcats got a second chance at the 8-4A championship when the Arkansas Activities Association decided Friday to extend the season an additional week. The Lady Cats are taking full advantage of the opportunity, earning a trip to the championship game with a 40-29 win over Crossett Wednesday evening.
The Lady Cats got off to a great start defensively, allowing only 5 first period points from the Lady Eagles. The Cats took a 5 point advantage into the half, leading 21-16. The third period mirrored the first as the Cats held the Eagles to only 5 points while extending the lead to ten. DaNasia Massey took control in the fourth from the point guard position, primarily handling the ball while going 6 for 6 from the free throw line to seal the deal.
Six players got into the scoring column for Chapel led by Ralen Randle's 12 points. DaKeira Kentle and Abriunna Dendy both chipped in 8 points in the win.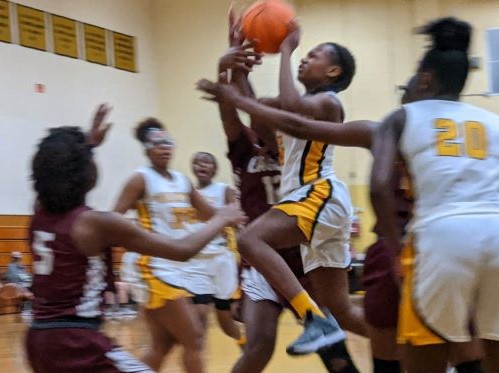 Lady Cats Head Coach Leslie Henderson was definitely pleased with the win, but saw some things that need correcting prior to Friday's match-up with Star City. "I'm happy to advance but I thought we held ourselves back at times…we had a lot of turnovers." said Coach Henderson. "I think we had eight in the first half that led to some points and that's something that we need to hurry up and fix and should have already been ironed out."
The Lady Wildcats will travel to Star City Friday, to take on the #1 ranked Bulldogs for the 8-4A Title and the first seed in the upcoming regional tournament.