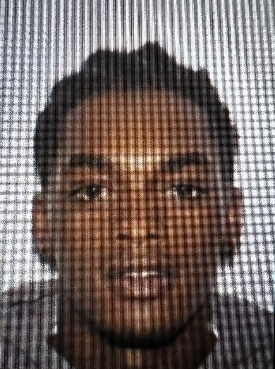 23-year-old, Jatonia Bryant Jr., has been arrested for the murder of Christopher Harris. Bryant turned himself in around 8:10 P.M.
Bryant will be booked in at W. C. Dub Brassell Detention Center on Capital Murder and Terroristic Act.
ORIGINAL POST:
Recent Homicide
On July 29, 2023, around 1:08 P.M., Officers were dispatched to the area of 801 South Myrtle, in reference to gunshots in the area. Officers arrived on scene and talked to a black male, later identified as 49-year-old, Christopher Harris. Harris stated he did not know anything about the gunshots.
Officers located numerous shell casings in the street near 801 South Myrtle. After canvassing the area and collecting evidence, Officers left the scene around 1:40 P.M. Approximately 10 minutes later, Officers were dispatched back to the same location (801 South Myrtle) where they located Christopher Harris who had been shot. Harris was lying face down on the ground at 3106 West 8th Avenue. Harris was transported by ambulance to Jefferson Regional Medical Center then later to the University of Arkansas for Medical Science (UAMS), where he was listed as critical.
On July 31, 2023, at approximately 8:10 P.M., Pine Bluff Police Detectives were contacted by the Pulaski County Coroner's Office and advised Christopher Harris was pronounced deceased (from his injuries) at 7:57 P.M.