Pine Bluff Zebras Gearing Up for Upcoming Season

The Pine Bluff High School Zebras football squad have been hard at it under first year Head Coach Micheal Williams and the team is ecstatic about the upcoming season.
I asked Coach Williams how he thought pre-season camp was going so far: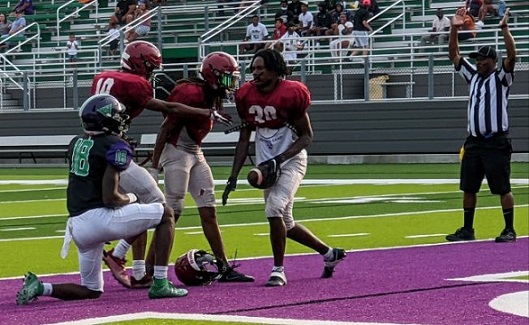 Coach Williams also talked about what he was looking for in the Zebras' scrimmage game against Little Rock Southwest.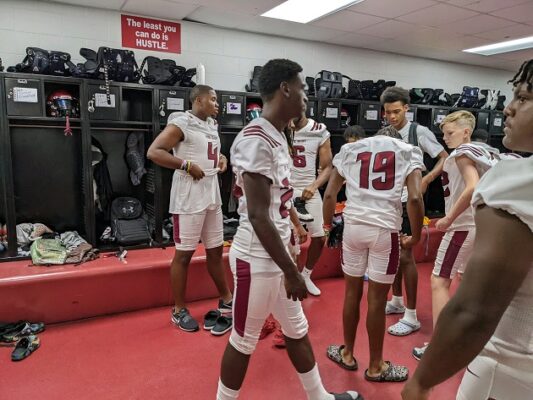 Senior Quarterback William Howell talked about some of the things covered in pre-season camp.
Junior Wide Receiver and Defensive Back Courtney Crutchfield also chimed in on this years team:
Defensively, the Zebras are expecting to have a few athletes playing on both sides of the ball including senior defensive back and wide receiver Blake Hegwood. When asked what the team needs to work on, he replied:
I also asked Blake what were the team goals for this season:
Senior running back Xavion Barnett is recovering from knee surgery and is anxious to get back to action. He talked about the difference in the team during pre-season camp.
The 2022 Pine Bluff Zebras will have their annual Red and White scrimmage game Friday, at 5p.m., and will kick off the season on Friday, September 2nd, when they will host Coach George Shelton and the Little Rock Central Tigers at 7pm inside Jordan Stadium. The game will be live on Deltaplex Radio's The Beat 99.3fm with the pregame show to began at 6:30p.m.