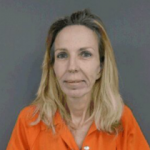 Mary Byers-Diaz of Greenwood faces a charge of conspiracy to commit capital murder. According to court records, she tried to convince a handyman who worked for her to kill her husband. She reportedly gave the handyman a 2002 Chevrolet Tahoe as payment. The handyman contacted police and arranged to record a phone call between him and Byers-Diaz.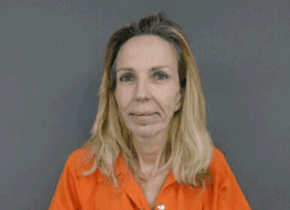 During the recorded phone call, the handyman and Byers-Diaz agreed upon shocking her husband with a stun gun, breaking his neck and placing him in a "simulated car crash" the evening of September 6th or days after.
Byers-Diaz has beeb held in the Sebastian County jail since Monday.