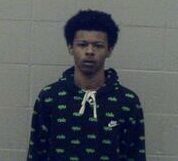 By Ray King
A capital murder suspect being sought in connection with a shooting death in July was arrested Friday as were two people who were accused of helping him.
Cartez Davis, 18, had been sought on a capital murder warrant issued July 25 accusing him in the July 18 shooting death of Rashad Holden, whose body was found inside a back bedroom at 1118 W. 5ht Ave., and was pronounced dead at the scene.
Police had been searching for Davis since that incident and on Friday received an anonymous tip that he was back in Pine Bluff and was staying at a house in the 700 block of Belmont Drive.
During a court hearing Monday, Deputy Prosecutor Beth Carson said police were also told that Davis would be in either a dark gray Chevrolet Tahoe or a white Nisan Altima and were told what Davis was wearing.
Carson said India Rogers, 18, has no prior criminal history while Taishauhn West, also 18, has a previous criminal charge.  At the request of Rogers' attorney, Jefferson County District Judge Kim Bridgforth set a $2,500 bond for Rogers and a $5,000 bond for West after ruling prosecutors have probable cause to charge them with hindering apprehension or prosecution.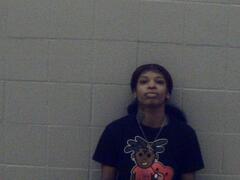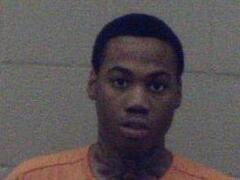 Davis is being held without bond on charges of capital murder and two counts of the terroristic act.