Watson Adds Second Transfer to 2019 Roster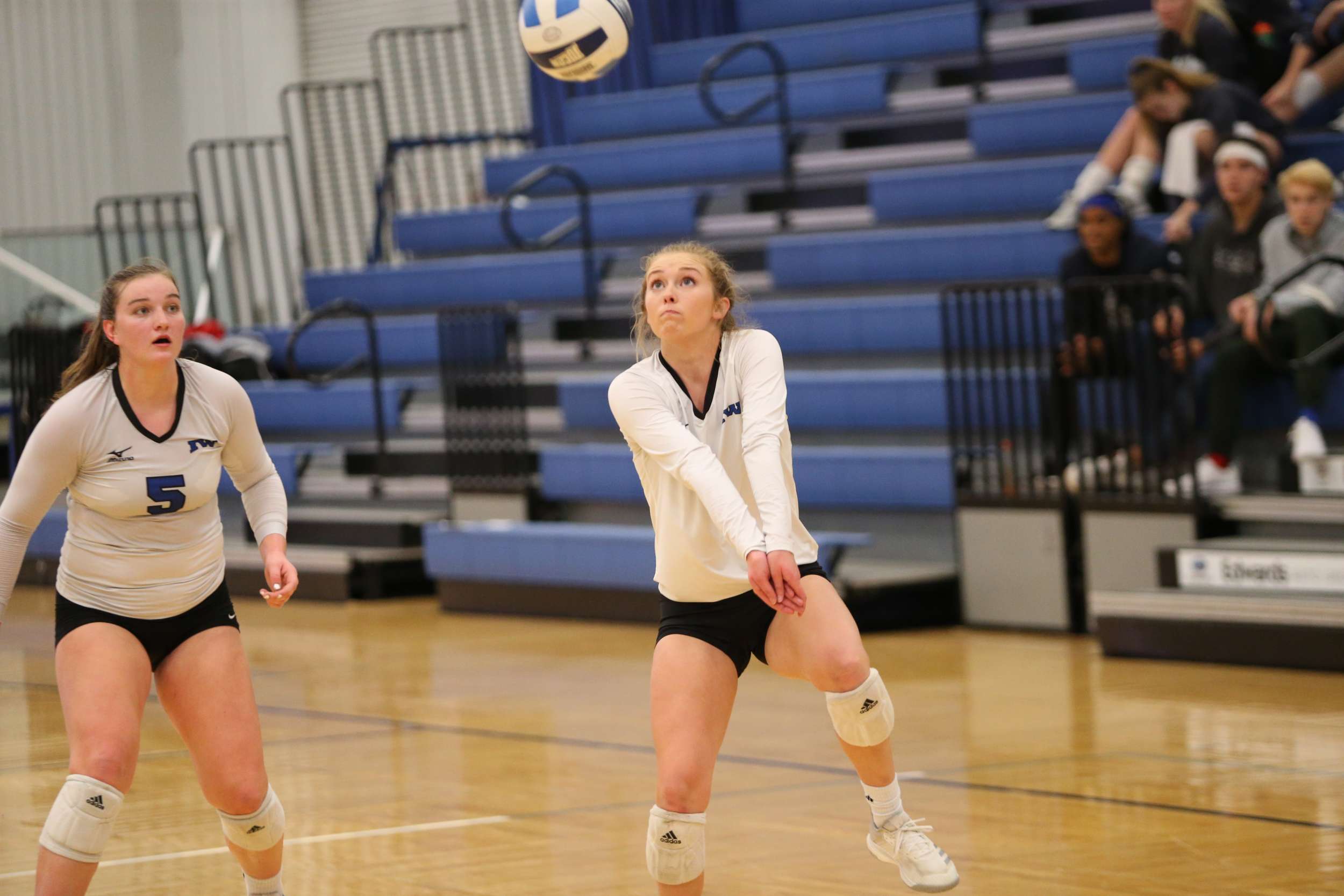 FAYETTEVILLE – The Arkansas volleyball team added its second transfer to the 2019 roster in Savannah Downing, head coach Jason Watson announced Monday afternoon.
Downing, a two-year letter winner from Iowa Western Junior College, will join the Razorbacks as a libero. Playing in all 84 matches during her time with the Reivers, Downing recorded 550 career digs to average 1.98 digs/set.
Second on the team in digs last season, the Carthage, Mo., native averaged 2.15 digs/set in her sophomore season. Downing picked up a career-high 20 digs against Missouri State West Plains in October, recording double-digit digs in 13 matches.
The Reivers finished in third-place at the 2018 NJCAA Volleyball Championships, up four spots from 2017.
"Savannah adds depth and experience to our roster," Watson said. "She has been a solid contributor at Iowa Western.  The experience and quality of coaching she's received to date will enable her to compete and help our program at Arkansas.  I'm excited for her to join our team and together with our 2019 recruiting class, help push our program in the right direction."
The 2019 Iowa Western Junior College Academic Female Athlete of the Year, Downing will be immediately eligible for competition.
by Jessica Roberson