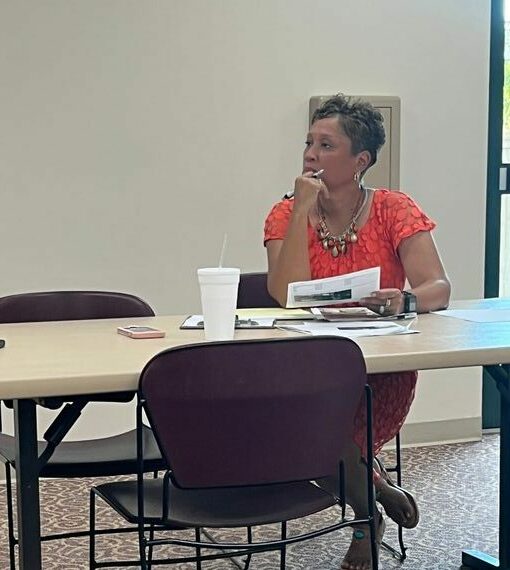 The Pine Bluff Urban Renewal Agency (URA) hosted its monthly meeting for July Tuesday afternoon discussing contractual agreements and proposals for the purchase of certain properties and housing.
URA Executive Director Chandra Griffin spoke to the present commissioners about those contracts and proposed properties for purchase on 6th & Main St.
The commissioners did approve those properties for purchase for $35,000 with the closing date of August 30th.
On the subject of housing, Griffin went on to talk about a contractual agreement with Terracon to perform an environmental limited site investigation service at the  3rd ave to 4th ave and Walnut Street to Pine Street housing developments. The services amount to $14,750.
The board voted unanimously to give Griffin the authority to further negotiate the terms of the contract including how long their services will last and the process of future updates if needed.
Griffin also spoke about their housing developments and agreement with Go Forward Pine Bluff for the Affordable Housing Act.
In closing, URA is still on track with its demolition schedule and they are working with code enforcement to be aware of any changes with the properties on their list of demolitions. She added that the Crown motel redevelopment is underway and potential developers have shown interest in lots located on East Harding and East 17th.