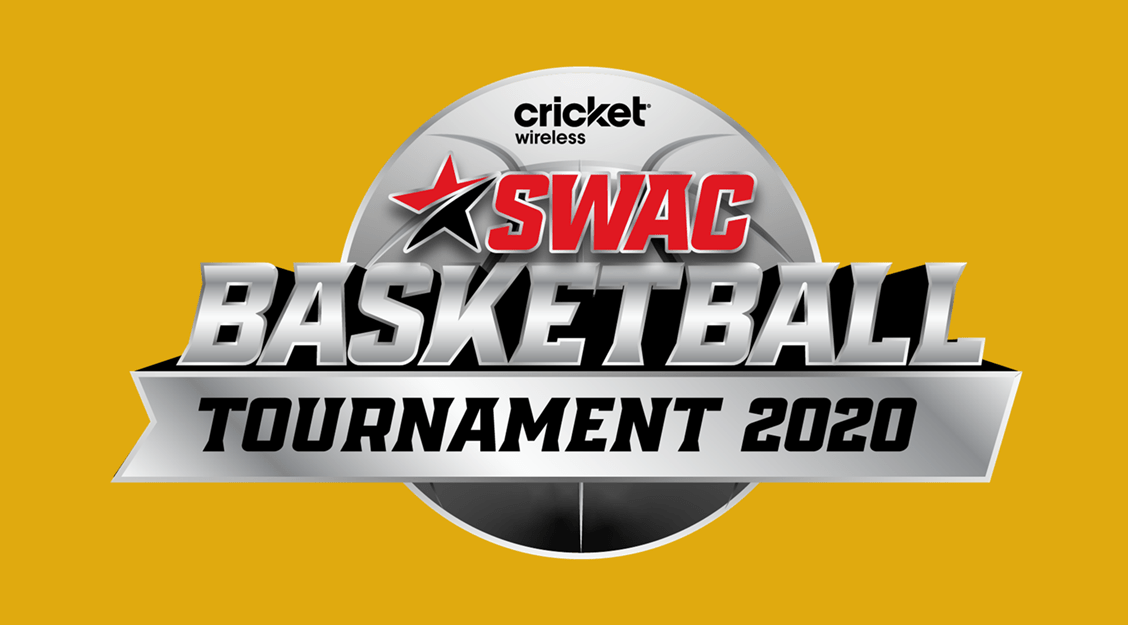 The University of Arkansas At Pine Bluff women's basketball team returns to the postseason for the first time since 2018 as the seventh-seeded Lady Lions will play at #2 seed Texas Southern in the quarterfinal round of the Cricket Wireless SWAC Basketball Tournament Tuesday at 5:30 p.m.
The UAPB Sports Network broadcast begins at 5:15 p.m. on 99.3 FM The Beat, online at uapblionsroar.com/live and on the free UAPB Athletics App.
UAPB (7-21 overall, 6-12 SWAC) tripled its conference win total from a season ago under first-year head coach Dawn Brown and is looking to make March magic as the seventh-seed as the Lady Lions did back in 2013.
That season, the #7 Lady Lions beat #10 seed Alcorn State in the opening round and upset #2 seed Southern in the quarterfinals before losing in the SWAC Tournament semifinal to #3 Miss. Valley State.
This will be the third matchup of the season between UAPB and Texas Southern, with the Lady Tigers winning both contests. In the first meeting in Houston on Jan. 25, the Lady Lions trailed by 18 points in the second half, including being down by 16 in the fourth quarter before taking their first lead at 77-76 with 12 seconds to play. Texas Southern answered with a basket with seven seconds remaining, and UAPB was unable to score at the buzzer in the 78-77 defeat.
In the second meeting, Texas Southern controlled the game from start to finish in a 77-46 win over UAPB in the H.O. Clemmons on Feb. 27.
UAPB ended the regular season winning three of its last five games, including an 81-59 win over Miss. Valley State on Saturday. Kyeonia Harris recorded a double-double with 13 points and dished a career-high 11 assists along with seven rebounds and three steals and was one of five Lady Lions in double figures.
Aiya El Hassan had 16 points, eight rebounds and four steals, and Noe'll Taylor scored 16 points with six rebounds. Trasity Totten scored 12 points and seven rebounds, and Tyler Pyburn scored 11 points with four rebounds and a career-high four steals.
Texas Southern (19-10, 14-4) ended the season with victories in six of its last seven games, including an 81-67 win at Alcorn on Saturday.
Ciana Cryor leads the SWAC in scoring (18.2 ppg.) and assists (6.5 apg). Niya Mitchell is third in the league in scoring at 16.1 ppg, and leads the conference in rebounding with 11.6 rpg.