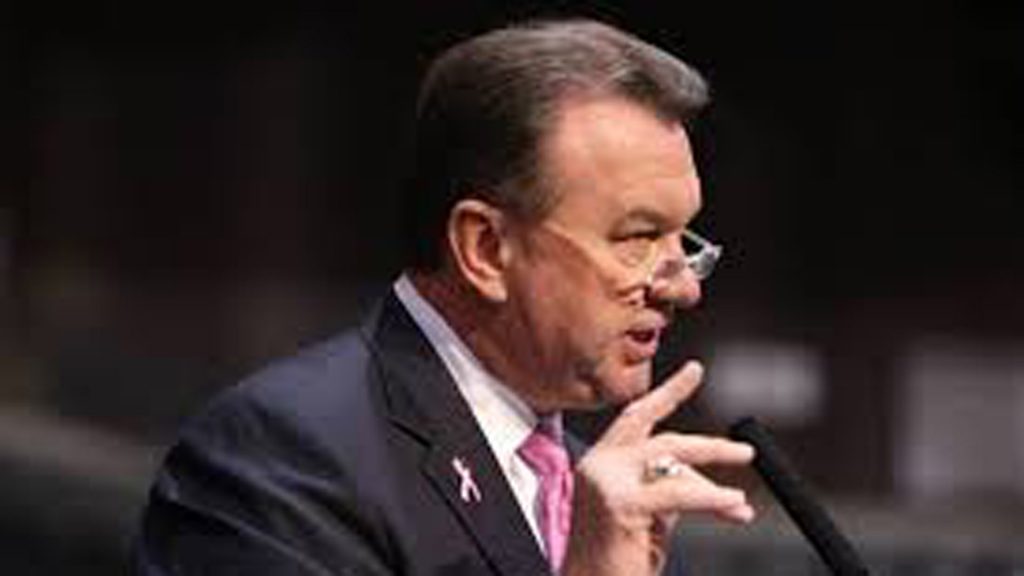 The University of Arkansas at Pine Bluff will have a press conference at 2 p.m. Wednesday inside of the STEM Academy and Conference Center to announce the new Director of Athletics.
Multiple sources have indicated to Deltaplex Radio that the new Director of Athletics will be former UALR Director of Athletics Chris Peterson.
Peterson has been both a coach and in administration at several NCAA colleges. He served as quarterbacks and wide receivers coach at Huron College, Western Illinois, and Eastern Illinois.
He also served as Assistant Director of Athletics at University of the Pacific, and Associate Director of Athletics at Kansas State, Nebraska-Lincoln, and Creighton University before serving as Director of Athletics at the University of Arkansas at Little Rock.