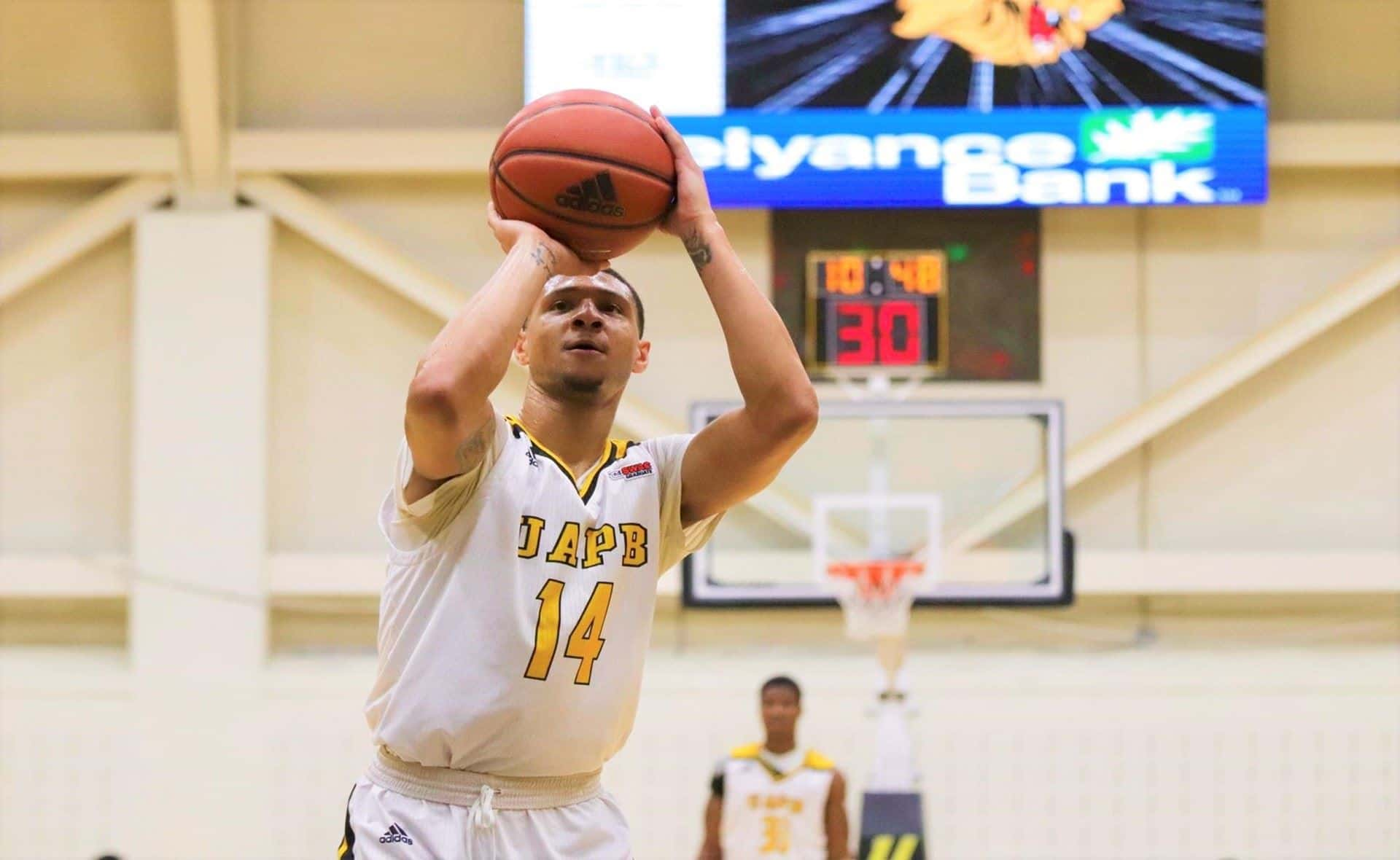 Markedric Bell totaled 22 points, and K'Shun Stokes came of the bench to score 14 as the University of Arkansas at Pine Bluff men's basketball team rallied to defeat Texas Southern Tigers 74-72 in overtime at home Monday in the H.O. Clemmons Arena.
In a game that saw nine lead changes and nine ties, Dequan Morris knocked down two free throws with 2.1 seconds remaining to win it for UAPB.
The Golden Lions (4-23, 3-12 SWAC) had four players score in double figures, led by Bell, who had 22 points, eight rebounds, four assists and three blocks. Kshun Stokes tacked on 14 points off of the bench and Marcus Wallace helped out with 13 points and two steals, and Marquell Carter added 10 points and eight rebounds.
UAPB shared the ball well in Monday's game, racking up 14 assists on 27 made field goals. Bell's four assists led the Golden Lions.
The UAPB defense held Texas Southern shooters to only 37.7% from the field, including 21.1% from three-point range.
After jumping out to a 17-14 advantage, UAPB went on a 7-0 run with 11:26 left in the first half, culminating in a three from Stokes, to increase its lead to 24-14. The Golden Lions then lost some of that lead, but still entered halftime with a 32-27 advantage. UAPB relied on its three-point shooting in the period, knocking down five threes to account for 15 of its 32 points.
Texas Southern proceeded to take a 51-46 lead before UAPB went on a 7-0 run to seize a 53-51 lead with 7:10 to go in the contest. The Tigers then fought back to even things up at 61-61 and send the game to overtime. UAPB took care of business in the paint, recording 18 of its 29 points in the lane.
Texas Southern then snagged a 63-61 advantage with 3:54 left in the first overtime before UAPB responded by going on a 5-0 run, finished off by Stokes' three, to seize a 66-63 lead with 3:06 to go in the period. The lead changed two additional times in overtime, and following the final tie at 72-72, Morris was fouled on a jumpe shot and nailed the free throws to win it.
The Golden Lions return to action Saturday in a 5:30 p.m. game at Grambling, with the UAPB Sports Network broadcast on 99.3 FM The Beat, online at uapblionsroar.com, and on the free UAPB Athletics App.