The AM&N/UAPB Human Sciences Alumni Association will host its annual breakfast meeting on Friday, November 2, 2018.
This event begins at 8:00am in Room 233 of the Adair-Greenhouse Human Sciences Hall at UAPB, according to a news release.
It is being presented as part of Homecoming 2018 Week at the University of Arkansas at Pine Bluff scheduled for October 29-November 3, 2018.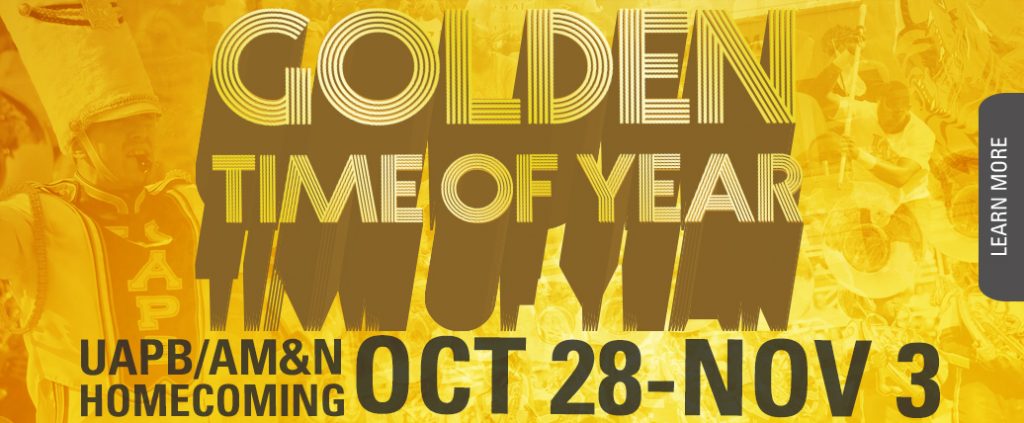 "The breakfast is a great opportunity for alumni to join in fellowship and celebrate the department and the opportunities it provides," Janette Wheat, Ph.D, vice president of the association, said.
There is no charge to attend the breakfast, but participants are encouraged to make a donation to the Human Sciences Alumni Association.  Contributions can be mailed to the organization or paid at the event.
"Donations will provide much needed financial assistance to our deserving students who are currently enrolled in the program and will help fund the department's bi-annual graduation luncheon," Wheat said.
Attendees are asked to register for the breakfast by Friday, October 19, 2018, so that the event organizers can have an accurate headcount.
To register, send a check or money order to Janette Wheat, Department of Human Sciences, UAPB, 1200 North University Drive, Mail Slot 4971, Pine Bluff, AR 71601, or to Tamera Ford at the same address.
Checks or money orders should be made payable to AM&N UAPB Human Sciences Alumni Association.
Angela Plummer-Roby is the incoming president of the Human Sciences Alumni Association.
For details or if participants have special needs, contact Wheat at 870.575.8808 or [email protected] or Ford at 870.575.8806 or [email protected].