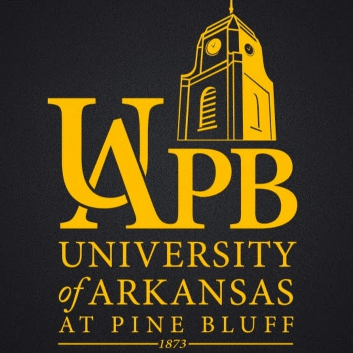 By Deseray McKinzy
The University of Arkansas at Pine Bluff recently graduated nearly 270 students for the class of 2020-2021 as well as graduates from the 2020 year. This year marked a new six-year graduation rate that reached 40 percent and also achieved an impressive 81 percent retention rate to end the Spring semester.
According to a press release, Chancellor Laurence B. Alexander stated, "We are proud to acknowledge this achievement and to recognize the leadership roles that our faculty and staff have played in making this possible. The diligence of the entire university has allowed us to defy the odds created by a global pandemic and achieve success in our enrollment, graduation, and retention goals."
Going back to the year 2016, UAPB's six-year graduation rate totaled 23 percent which has nearly doubled for the University. This was also the same year that UAPB added the Division of Enrollment Management and Student Success which leads to increase student enrollment, retention, and graduation rates.
The press release mentioned, the 2021 Spring graduating class is the last of the 2015 six-year cohort, represented by the number of first-time, first-year, undergraduates that completed their degree in those six years to drive the 40 percent rise.