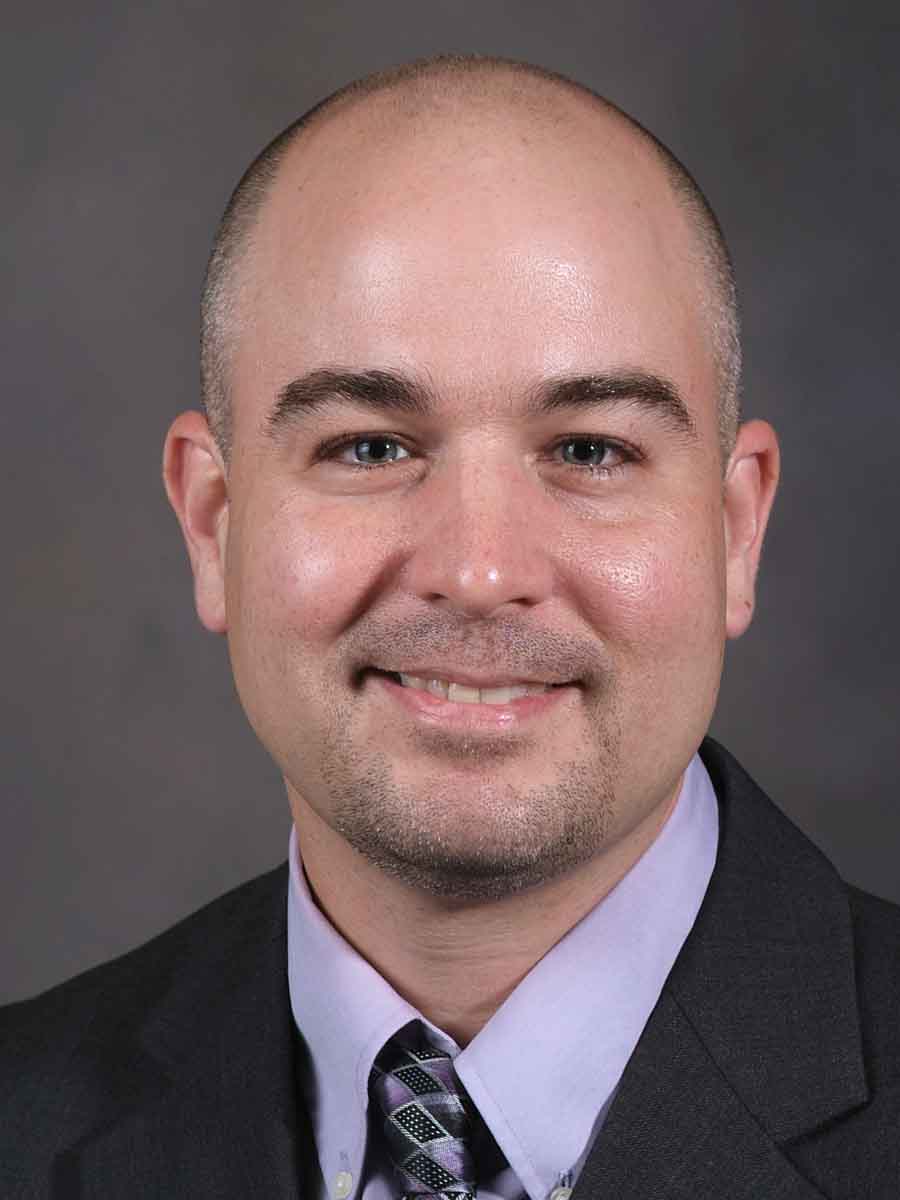 By Deseray McKinzy
On Tuesday, The University of Arkansas Division of Agriculture and the University of Arkansas at Monticello announced that on July 1st, Michael Blazier will assume as the next Dean for the UAM College of Forestry, Agriculture, and Natural Resources and Director of the Arkansas Forest Resources Center.
Blazier previously served 18 years as a forestry project leader at Louisiana State Univerisity AgCenter Hill Farm Research Station and professor. He holds a bachelor's degree in forestry from Louisiana Tech University and a master's and Ph.D. in forestry fields from Oklahoma State University. Blazier was born in West Monroe, Louisiana which is only 90 miles from the campus of Monticello.
When expressing why he chose to take this position, Blazier said, "..I took this position as a chance to work with a great group of faculty and staff with the added benefit of doing so on my 'home turf'. Add to that the natural and agricultural resources Arkansas offers along with the opportunities to help the College and the Center achieve high impacts in their mission is endless."
Blazier also explained that he plans to seek to support research that is timely and relevant to the immediate area bringing research results directly to forest practitioners, natural resource professionals, and landowners who can put recommended practices into action.