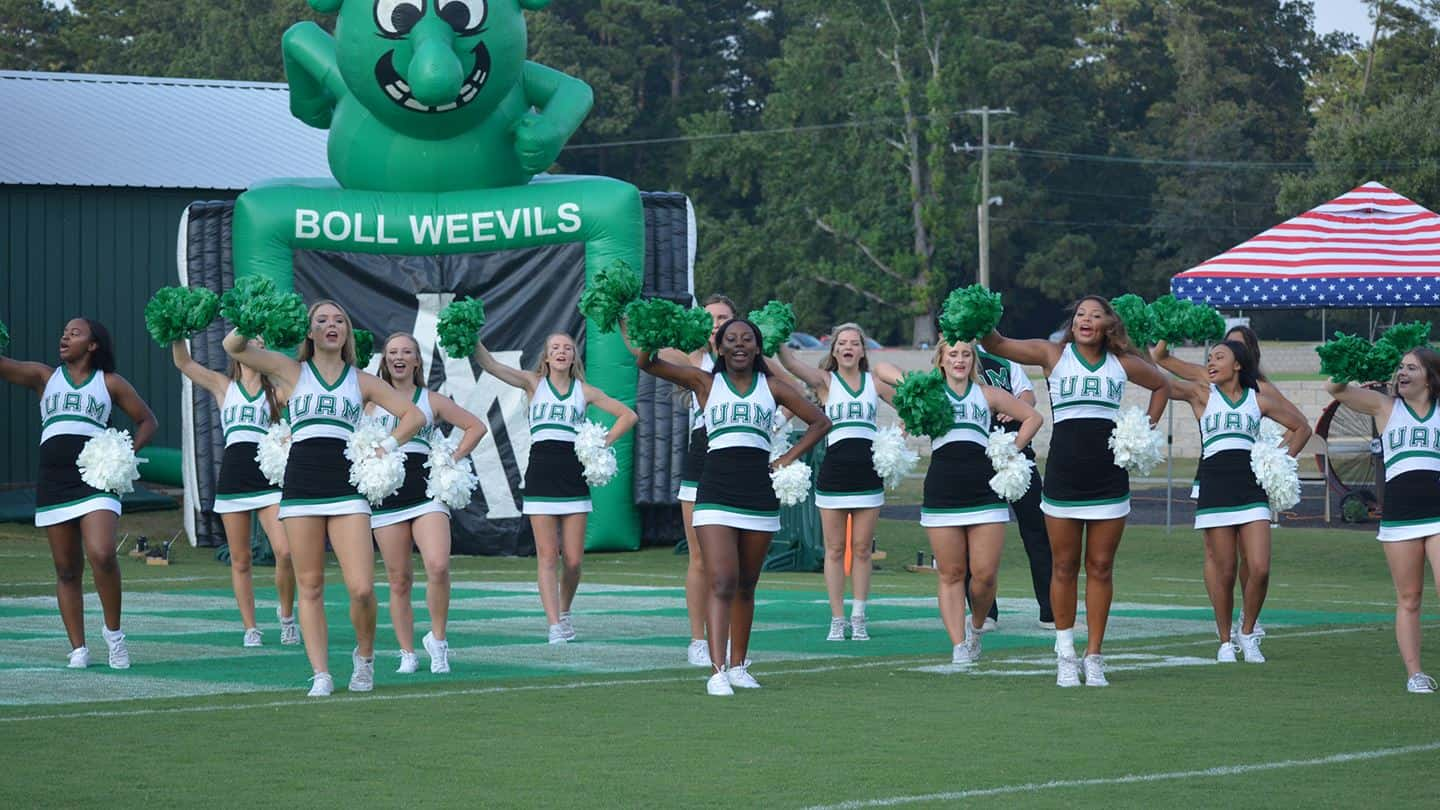 MONTICELLO, Ark. – The University of Arkansas at Monticello cheerleading team will host virtual spring tryouts to allow everyone to provide tryout videos from the comfort of their own home.
Prospective cheerleaders submit ALL the online requirements on this LINK by April 30, 2020 by midnight.
Participants will be judged by motions/technique, skills, voice projection, performance, appearance, attitude, creativity and collegiate readiness.
For more information, please contact head coach Julie Barnes at barnesj@uamont.edu.