Two inmates being held on federal indictments have escaped from a Jefferson County Detention Center.
U.S. Marshals are searching for 30-year-old Wesley Gullett and 34-year-old Chris Sanderson. Marshals were notified around 4:30 a.m. Wednesday that the two inmates were missing. It is unclear when the two escaped, and they don't know the last time that the jail accounted for the inmates.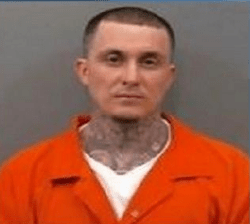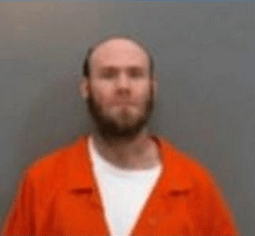 Federal authorities have identified Gullett as the leader of the New Aryan Empire, a Russellville-based extremist group that authorities described as a "corrupt organization which committed acts of violence, including solicitation of murder and attempted murder, kidnapping, and maiming." The group is also accused of drug trafficking.
No information about how Gullett and Sanderson escaped has been provided at this time.
Anyone with information leading to the capture of these inmates are asked to contact police.