The U.S. Marshals Service is now offering a reward for information leading to the arrest of a Bearden man who is wanted for two counts of capital murder.
23-year-old Jory John Worthen is accused of killing his girlfriend, 20-year-old Alyssa Renee Cannon and her son, four-year-old Marshall Braydon Ray Ponder. Cannon and her son were found dead at her home on the 1300 block of Ronald Drive in Camden on June 25th.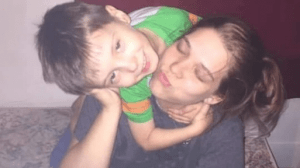 John Worthen is described as 6'2″ and 157 pounds with brown hair and eyes. He is said to have tattoos on the underside of both forearms near his elbow. On the underside of his right forearm, the words "Matthew 7:6" are tattooed. He also has a tattoo on his right hand, and tattoos on his chest. One of those is a skull with wings. There is also a tattoo of barbed wire on his left bicep.
The U.S. Marshals Office is offering a $5,000 reward for information leading to Worthen's arrest. In addition, the Camden police chief is personally offering a $1,000 reward for information leading to Worthen's arrest and conviction.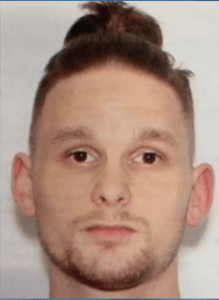 If you have any information about Worthen's whereabouts, you are asked to contact authorities immediately. You can call the U.S. Marshals tip line at 800-336-0102 or submit tips anonymously online at usmarshals.gov/tips.