By Ray King
A report of prowlers on Osborn Road Thursday resulted in the arrest of two men who allegedly broke into three parked vehicles.
Cameron Arnold Jr., 18, and Lajavian Cook, 19, were taken into custody after a police officer saw them walking down the road, Deputy Prosecutor Jill Reed said during a court hearing Friday.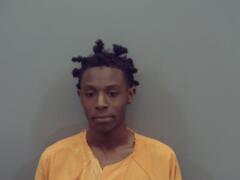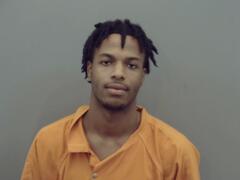 Reed told the court what Detective Chris Wieland reported in the probable cause affidavit.
When Arnold was questioned, he admitted breaking into the vehicles and stealing cigarettes and other items. Cook did not give a statement.
Jefferson County District Judge Kim Bridgforth set a $1,500 bond for both Arnold and Cook after ruling prosecutors have probable cause to charge them with three counts of breaking or entering. They were told to come back to court July 28.