By The Associated Press
A corrections official says two more inmates have died of possible drug overdoses at a maximum security prison in southeast Arkansas.
Arkansas Department of Correction spokesman James DePriest say the inmates, identified as being aged 26 and 55, were found unresponsive Tuesday in their cells at Varner Supermax Unit, which is located about 50 miles southeast of Little Rock.  (Neither inmate's name was provided at the time of Deltaplex News' press time.)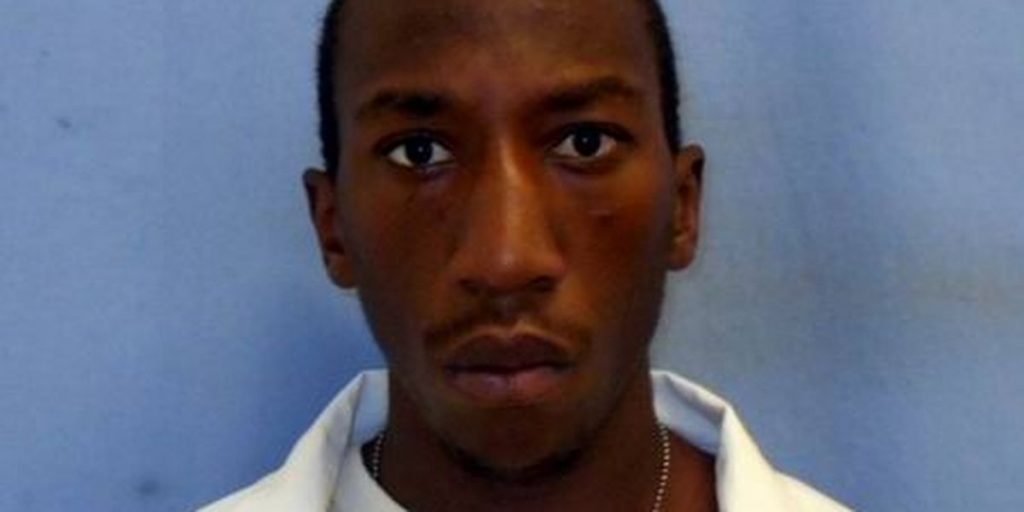 DePriest has said three other inmates were found unresponsive earlier this week and that they died within 24 hours of each other.
State police spokesman Bill Sadler has cautioned against speculating on the cause of death, but DePriest said it "would not shock" him if the synthetic marijuana compound known as K2 was a factor.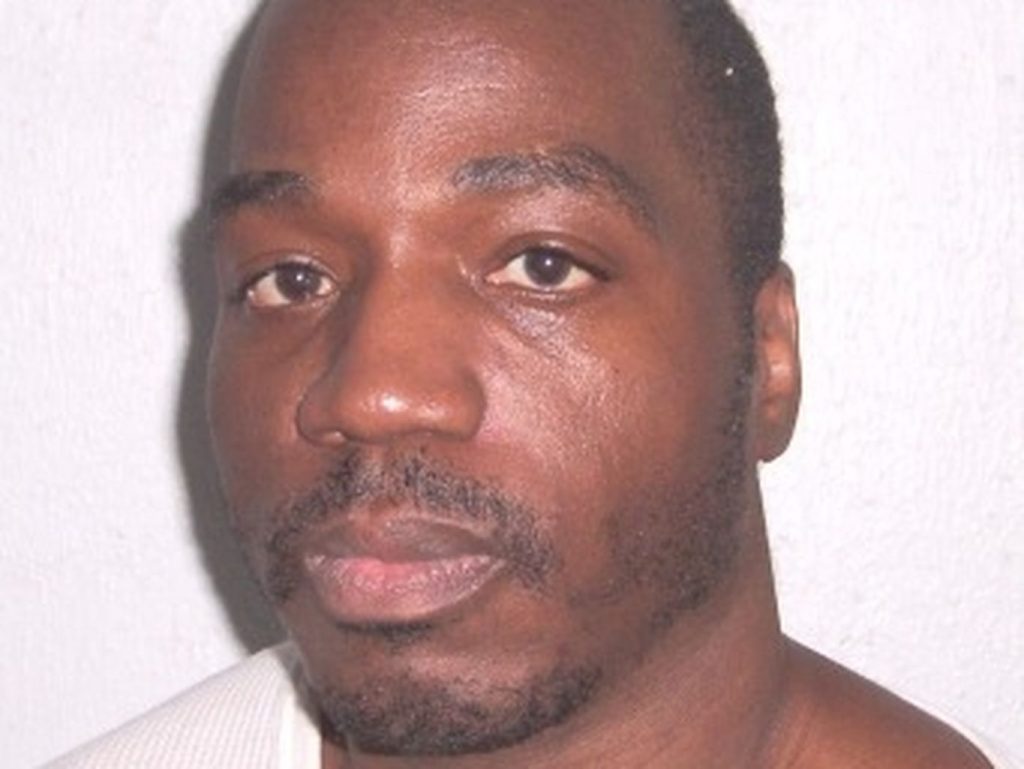 Correction officials have reported a lower incidence of K2 incidents this year, partly due to new mail policies.