By Ray King
A report of a suspicious vehicle parked in front of a house on Shannon Road Wednesday resulted in the arrest of three people accused of breaking into the house.
James Dixon, 57, Christopher Kendall, 28, both of Pine Bluff and Shelby Runion, 26, of Sheridan were taken into custody after police were sent to Shannon Road at 6:30 a.m. and found a truck parked in the driveway with its flashers on.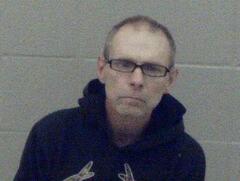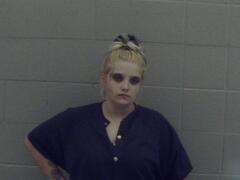 During a court hearing Thursday, Deputy Prosecutor Beth Carson explained what police found.
In addition to residential burglary and theft of property allegations against all three, Carson said Kendall is also accused of theft by receiving because while searching the truck police found a debit card that had been reported stolen ad Kendall admitted putting the card in the truck after he was given the card by his girlfriend.
Dixon is also accused of commercial burglary and Carson explained that allegation.
She said Dixon has multiple prior convictions and is currently on a suspended imposition of sentence on one of them. Because of that, Pine Bluff District Judge John Kearney set a $10,000 cash-only bond for Dixon and set $75,000 secured bonds for Runion and Kendall. All three were told to come back to court July 14.