The murder suspect in the Sa'Tavis Reece homicide case has been released pending further investigation.
Chi'Dra Thomas was originally arrested on probable cause of first-degree murder but has recently been released until more information is gathered in the investigation. Witnesses say that Reece was shot while outside and ran into a house on 82nd South Richard Street on Wednesday July 17th. He was transported to the hospital but died from gunshot wounds.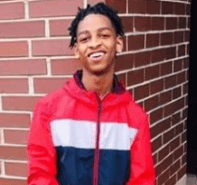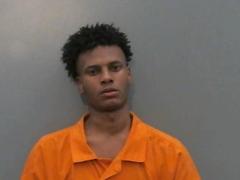 This was Pine Bluff's 16th homicide of 2019.
Anyone with information is encouraged to contact the Detective Division by calling 870-730-2081 or dispatch at 870-541-5300. All calls will remain anonymous and confidential.