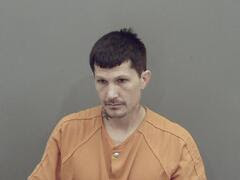 The Jefferson County Sheriff's Office Criminal Investigation Division (CID) in a press release announced a suspect in the homicide investigation that occurred on Friday, August 13, 2021, at approximately 12:17 p.m. Jefferson County Sheriff's Office Deputies were dispatched to the area of Elkins Road and Minton Road in regards to a shooting.
Upon arrival, they discovered the body of a male victim on the roadside who had suffered from what appeared to be a gunshot wound. The victim was identified as Ricky L. Brown, 28, of Sheridan, AR. The Jefferson County Coroner, Chad Kelley, pronounced Brown as deceased at the scene. The body is being sent to the Arkansas State Crime Lab for an autopsy.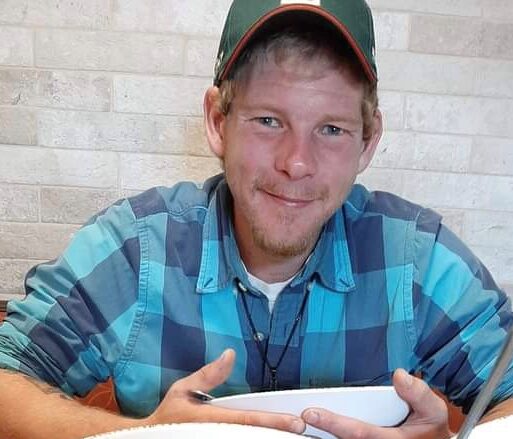 A witness was reported having heard gunshots and described seeing an older model Chevrolet Blazer leaving the scene. Sheriff's Deputies soon located that vehicle at Huddle House at 7335 Sheridan Road, White Hall, AR. The driver of the vehicle, identified as Matthew Lane, 38, of Sheridan, AR was taken into custody pending further investigation.
According to the release, Lane was booked Sunday, August 15, 2021 into the Jefferson County Detention Center on probable cause for 1st Degree Murder and is being held without bond until a court appearance later this week.
The investigation is active and is ongoing. Anyone with any information concerning this homicide is asked to call the Criminal Investigation Division of the Jefferson County Sheriff's Office at (870) 541-5496 on Mon – Fri 8:30 AM – 5:00 PM or 24/7 at (870) 541-5300. Information can also be provided via email at [email protected].