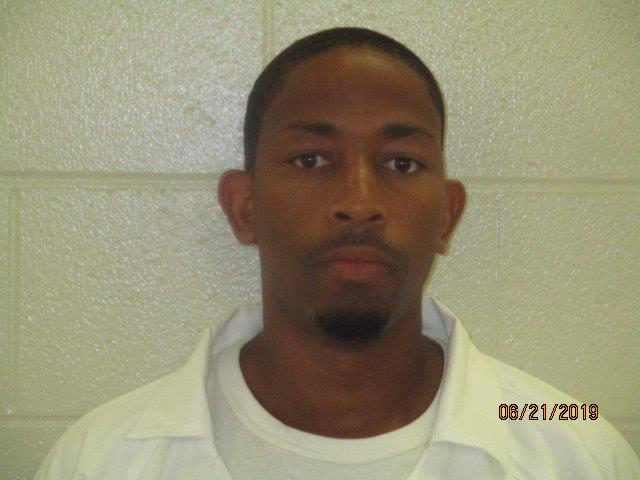 By Ray King
The Arkansas Supreme Court on Thursday turned down claims by a prison inmate that his sentence was illegal.
James Ray Thompson, 34, is being held at the Varner Unit and filed a petition with Circuit Judge Jodi Raines Dennis saying that his 20-year sentence was illegal. Dennis denied the petition and Thompson filed an appeal of that denial with the Court of Appeals, which also denied the petition.
He then appealed to the Supreme Court.
Thompson had been convicted of two counts of rape and was sentenced to two, 120-month sentences, with those sentences to be served consecutively, or a total of 240 months in prison. In his appeal to the Supreme Court, Thompson said the trial court went against the recommendations of the jury for concurrent sentences by ordering that the sentences run consecutively.
Writing for the Supreme Court, Associate Justice Karen Baker said Thompson is incorrect with his assertion that the trial court did not have authority to impose consecutive sentences when the jury recommended concurrent sentences.
"It is well established that the question of whether two separate sentences should run consecutively or concurrently lies solely within the province of the trial court," Bakers said.
Thompson will be eligible to apply for parole in January 2024.