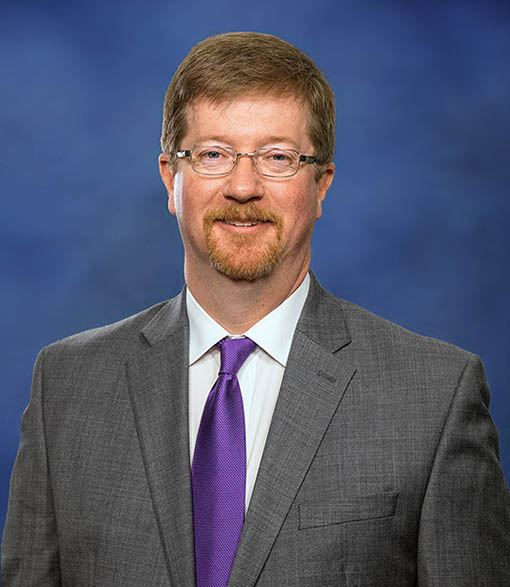 Pine Bluff School District Applications for Limited Authority Board Membership
In accordance with the Arkansas Educational Support and Accountability Act, Ark. Code Ann. § 6-15-2901 et seq., the Arkansas State Board of Education will appoint a seven-member limited authority board for the Pine Bluff School District. The limited authority board, which will operate under the direction of the Secretary of Education, will aid the Division of Elementary and Secondary Education in resolving the issues that led to the district's Level 5 – Intensive Support and fiscal distress classifications.    

The State Board invites community members interested in serving on the board to apply at [email protected] Applicants should provide the following two items:
Letter of Interest:  That describes why the applicant is interested in serving on the limited authority board.
Resume:  Must include name, current residential address, telephone number, email, qualifications, and any other information they would like the selection committee to consider.

Applications will be accepted through Sunday, October 23, 2022.