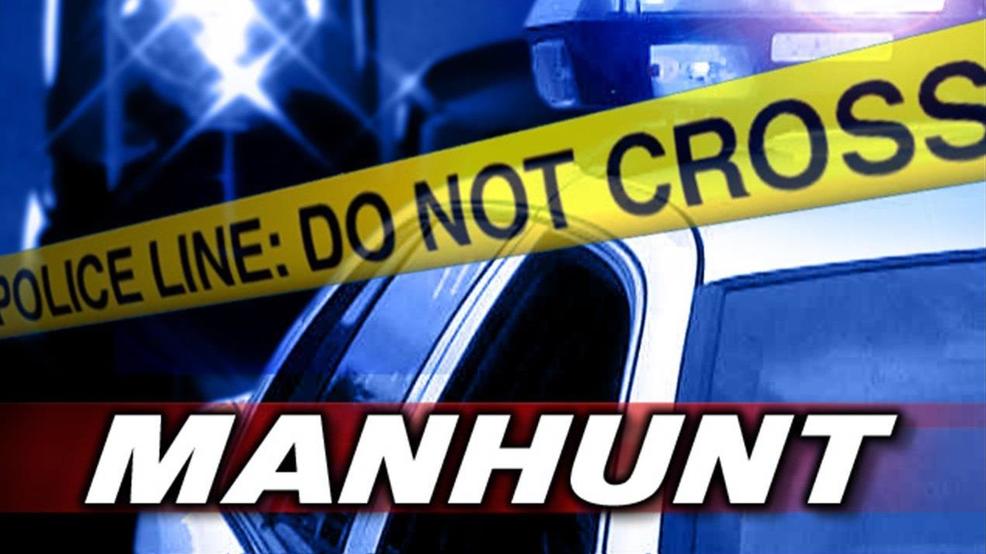 Inside Ft Smith.com is reporting that the Arkansas State Police, Polk County Sheriff's Office, and the Arkansas Game and Fish Commission are combing a rural area of Western Arkansas as they are searching for the occupants of a stolen vehicle that fled police on Saturday.
Sheriff Scott Sawyer said the suspects, a white female and a black male, were driving the vehicle that was stolen out of Pine Bluff.
"We are searching for a fugitive that fled from LEOs a short time ago," Sawyer said. "The unknown suspect was in a stolen vehicle at approximately 12:45 pm when it fled from State Police. The suspect abandoned the stolen car just north of Hatfield and fled on foot."
Sawyer says that he believes the pair will attempt to steal another car to escape the area and is asking homeowners to be vigilant by locking their doors and vehicles.
Those who have information on the case or see suspicious activity are asked to dial 911 or call the Sheriff's Department at (479) 394-2511.