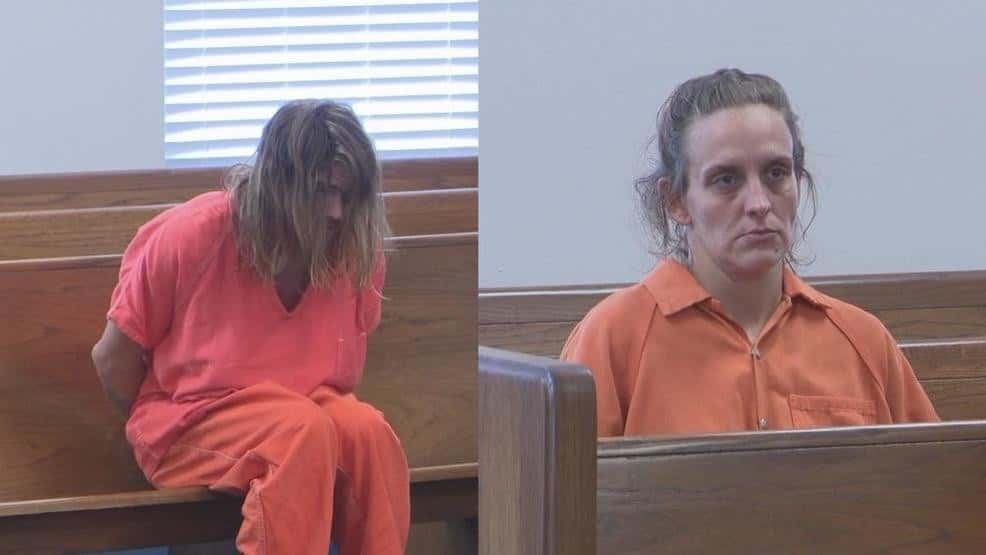 38-year-old David Black from Star City has been sentenced to life in prison after pleading guilty to a charge of capital murder in the death of his 11-year-old stepson Joseph Carsello in June 2019.
Black entered the guilty plea Thursday in Lincoln County Circuit Court, and was sentenced to life without parole by Judge Alex Guynn.
Black was arrested along with his 30-year-old wife Mary Black in June 2019 when police responded to a call that a boy was not breathing. He was pronounced dead at the scene. An autopsy concluded that the boy died from multiple blunt force trauma.
Mary Black told investigators that she and her husband had whipped the boy with a belt and struck him in the face for talking back to them.
Charges are still pending against Mary Black at this time.