Arkansas State Police is investigating after a child was found dead on Sunday.
Star City police found 11-year-old Joseph Carsello dead inside a camper trailer around 4 p.m. at 212 Spring Street.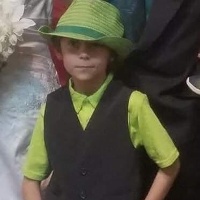 Special Agents of the Arkansas State Police Criminal Investigation Division were contacted by Star City authorities and requested to conduct the death investigation.
38-year-old David Black, of Star City, was taken into custody and transported to the Lincoln County Jail. He is said to be Carsello's stepfather. Carsello's mother, 29-year-old Mary Black, of Star City was arrested and taken to the Arkansas County Jail.
"He was fun to play with," neighborhood friend Cooper Burr says of Carsello. Burr adds that he feels "really sad and shaken up" about the news of his friend's death.
"He had a few bruises on him but we didn't really think anything of it because they usually liked to play rough over there," Burr added, speaking of Carsello and his siblings.
Yesterday, both Blacks were charged with capital murder. They will appear in court on July 24.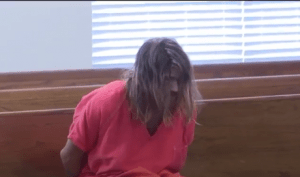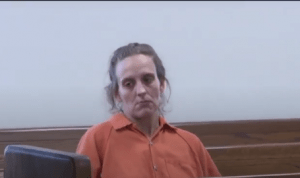 The Arkansas Department of Human Services took two other children from the home to be placed in protective custody.
In an affidavit, an officer reported that the autopsy ruled the cause of Carsello's death as multiple blunt force injuries. The coroner noted multiple impact sites to the boy's head, hemorrhaging of the abdominal cavity, laceration of the liver, and hemorrhage of the pancreas and small bowel.
No other information has been released at this time.